Soft Ball Cricket Festivals
Soft Ball Cricket is a game for everyone, no matter your skill level, fitness or age! Festivals are all about fun, friends and family! No experience is necessary and all ages and abilities are welcome.
Festivals are fun, sociable and a great way to get active.
Click on the link below to sign up!
Cornwall Cricket Centre
7pm-9pm - Arrive at 6:30pm
£20/team of 6
---
For more information, please contact our Women & Girls' Development Officer.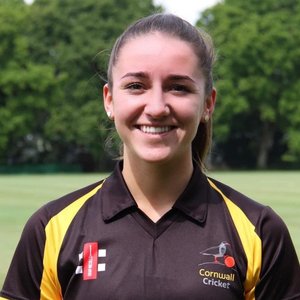 Kellie Williams
Women and Girls' Development Officer