Women and Girls
Our Mission
To increase the number of women and girls playing and being involved in cricket in Cornwall.
Importance for Cornwall Cricket
We want people to understand that cricket is a game for all, and that women and girls require plenty of opportunities to play and participate. Female cricket has been on the rise in recent years, and now, the potential for women and girls to play, spectate and volunteer is better than ever! We want females of all ages and abilities to feel appreciated and to understand that cricket is a sport for them.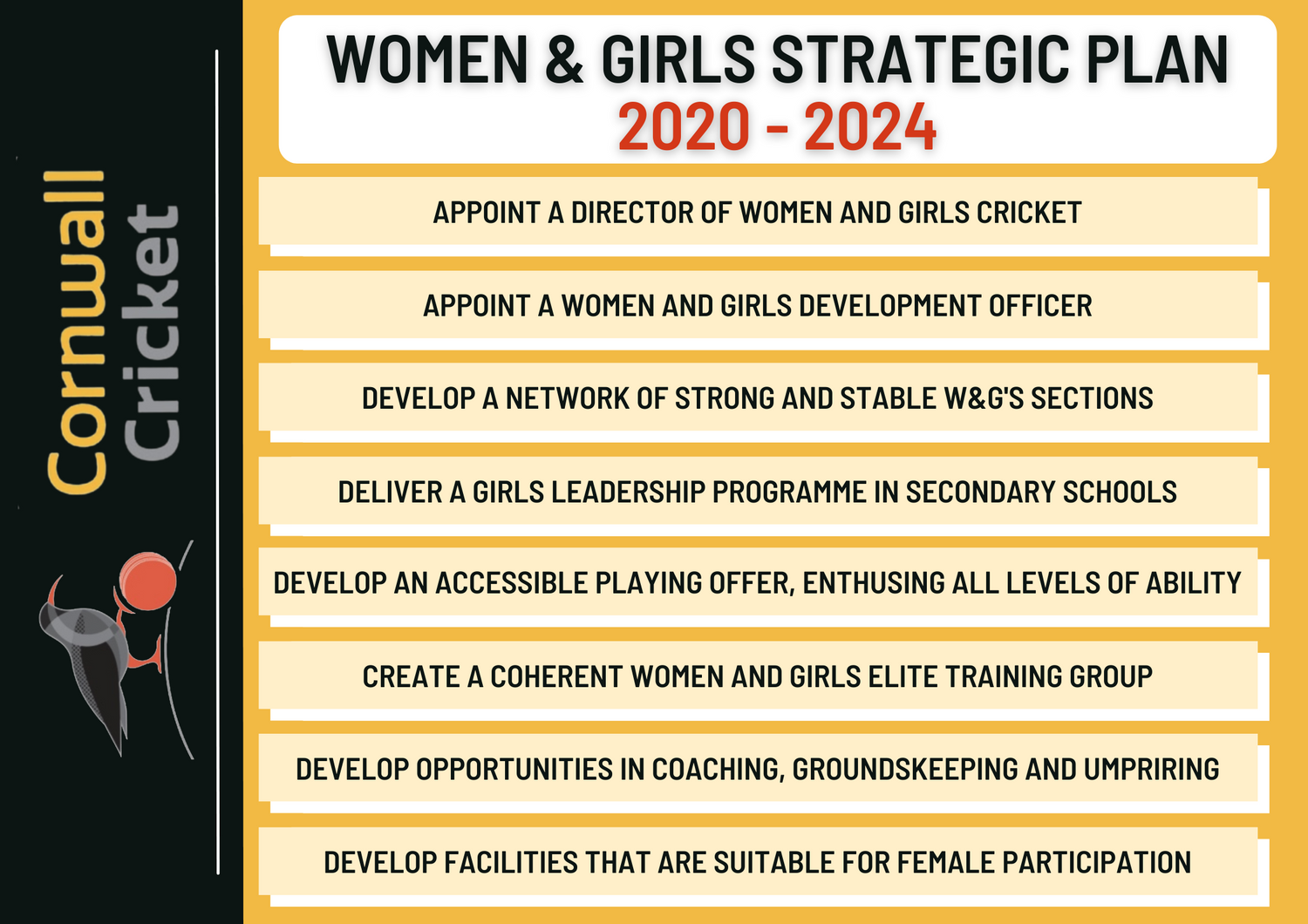 ---
A Simple Guide to Cricket - An introduction to the game.
---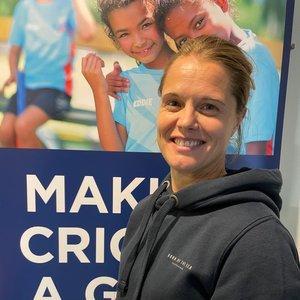 Kirsty Thorp
Women and Girls Development Officer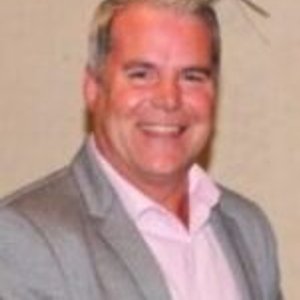 Robin Trethowan
Director of Women and Girls