Cornwall Cricket Board are seeking a Cricket Centre Manager
Cornwall Cricket Board - Cricket Centre Manager
0.7 a week (26.25 hours a week)
Remuneration: Salary Band 3 - £23,150 - 26,847 (Pro rata)
Reports to: Chief Cricket Officer
Date effective: September 2022
Flexible, evenings and weekends, (5:00pm - 10:30pm evenings and 8:00pm to 10:00pm weekends)
You will enjoy this role if:
You want the flexibility to work evenings and weekends
You want a part time role to fit around other commitments
Make sure people get the opportuntiy to play cricket in Cornwall
You would like to be involved in the strategic direction of Cornwall Cricket
Role Descriptor
Cricket Centre Manager Role Descriptor
The Cornwall Cricket Centre Magangers role is to
Be responsible for the delivery of all Cornwall Cricket Centres functions, based on the business strategy for the Centre.
Managing the relationship with the College and the ECB.
Generating and manage the recreational usage for Cricket Clubs and patrons in Cornwall.
If you are interested in this role for Cornwall Cricket, or you would like to know more about it, please contact Joe Skinner, Chief Cricket Officer on the numbers or email below.
To Apply: please submit the application form to Joe Skinner, at the email address stated below.
Deadline for applications: 19th August 2022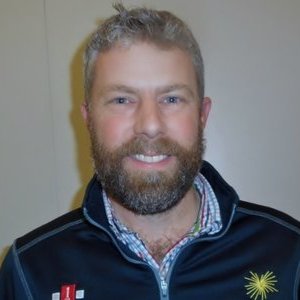 Joe Skinner
Chief Cricket Officer