Moonlight Cricket
Moonlight Cricket events are sure to be full of fun! This UV experience is a fantastic way to enjoy cricket indoors, with face painting, glow in the dark stumps and much more! Playing equipment provided, dress to be seen!
Click on the link below to sign up!
Cornwall Cricket Centre
7pm-9pm - Arrive at 6:30pm for face painting
£20/team of 6
---
For more information, please contact our Women & Girls' Development Officer.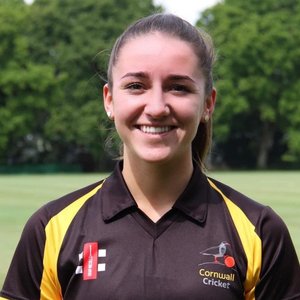 Kellie Williams
Women and Girls' Development Officer