Want to put something back into the game and help make a difference to Cornwall Cricket?
Vacancies
Directorship to Cornwall Cricket Board - Director of Finance
Hours of work: 8 - 10 hours a month
Reports to: Chair of the Board
Date effective: End April 2022
Remuneration: This is a voluntary role
Term: Initial three years with a view to an extension
You will enjoy this role if:
You want to make sure people get the opportuntiy to play cricket in Cornwall
You would like to be involved in the strategic direction of Cornwall Cricket
You like to manage financial accounting and reporting
You have a passion for helping people in the voluntary work place
Role Descriptor
Director of Finance – Role Descriptor
The Cornwall Cricket Board's role is to:
Setting Cornwall Cricket's vision and strategic plan, ensuring that the financial and human resources are in place for the company to meet its strategic priorities.
Provide leadership and expertise within a framework of effective governance, safeguarding and financial control that enables risk to be assessed and managed.
Set Cornwall Cricket's values and standards and ensure that its obligations to its members and others are understood and met.
If you are interested in this role for Cornwall Cricket, or you would like to know more about it, please contact Joe Skinner, Chief Cricket Officer on the numbers or email below.
To Apply: please submit a letter of interest stating why you believe you would be good for the role along with your CV.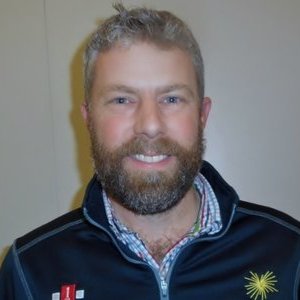 Joe Skinner
Chief Cricket Officer