Vacancies
Directorship to Cornwall Cricket Board - Director of Finance
Do you have finance skills and would you like to volunteer and help drive forwards Cornwall Cricket?
Cornwall Cricket is looking for a Director of Finance. A dynamic individual who has the skill set required to set and deliver the financial strategy for Cornwall Cricket.
Remuneration – Voluntary Company Director role, expenses paid.
The Directorships available is:
Director of Finance – Role Descriptor
Cornwall Cricket welcomes applications from any person eligible to undertake the role of a Company Director.
Directors shall be limited to a three-year term, which can roll over into three terms (9 years maximum).
The Cornwall Cricket Board's role is to:
Setting Cornwall Cricket's vision and strategic plan, ensuring that the financial and human resources are in place for the company to meet its strategic priorities.
Provide leadership and expertise within a framework of effective governance, safeguarding and financial control that enables risk to be assessed and managed.
Set Cornwall Cricket's values and standards and ensure that its obligations to its members and others are understood and met.
The deadline for applications is: 17th December 2021, 5:00pm.
To Apply: please complete the application form; Download here and submit to Joe Skinner Chief Cricket Officer by the deadline date, via the email below. If there are any questions please ask.
To register an expression of interest, and receive an official application form, please contact: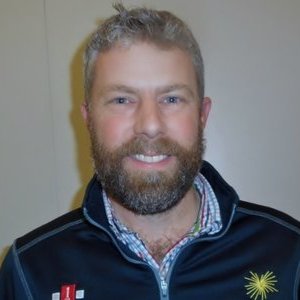 Joe Skinner
Chief Cricket Officer