Support Us
You can support us in many ways from sponsoring a team or event to donating raffle and auction prizes. However you chose to support us you will be helping to make cricket accessible to more people.
Download our Sponsorship Packages
Download the Latest Impact Report
Download Our Fundraising Ideas Pack
The Impact of your Sponsorship
Now more than ever people are having to make tough choices on how they spend their money. The cost of living crisis has meant that many people are having to make sacrifices and may not be able to afford to take part in activities such as Cricket. At Cornwall Cricket Board we firmly believe that everyone should be able to access cricket and physical activity, to enjoy the sport and be part of the community. Sponsoring one of our teams helps us to reduce our overheads and that saving can be passed on to the players, reducing their costs and helping more people to be able to enjoy the sport.
Case Studies
Watch 12 year old Ben who plays Super 1's Disability Cricket and hear what his mum says about how it has helped him.
Read about Piran Kent, Youth Coach of the year 2023, and his journey including becoming a Team Captain in Australia.
Our Monthly Newsletter
If you would like to keep up to date with what is happening at Cornwall Cricket Board sign up to our monthly newsletter here
Our latest edition is available here
Upcoming Events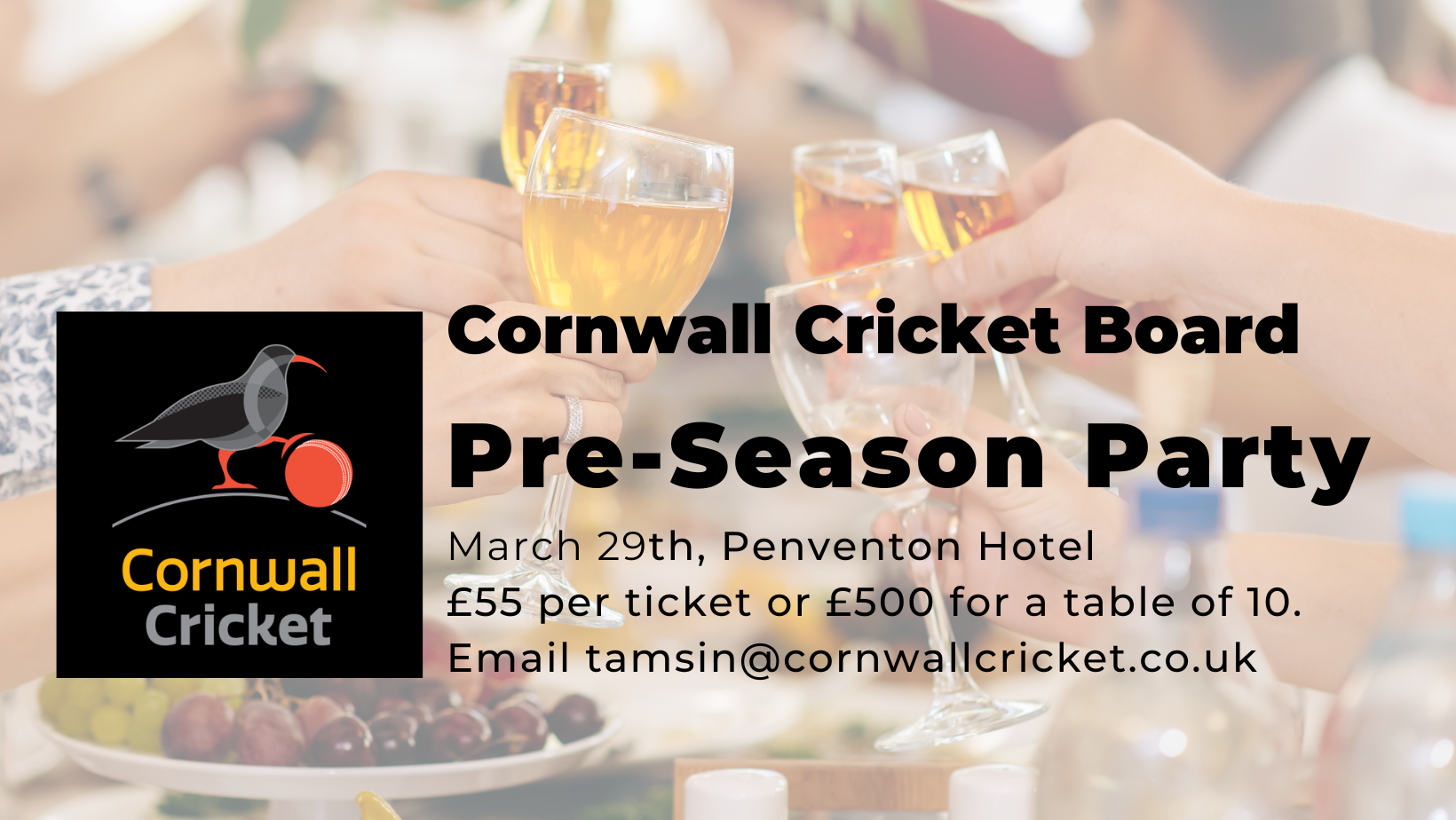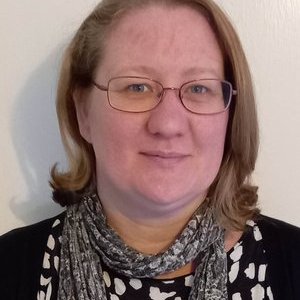 Tamsin Chapman-Gunner
Marketing Communications and Fundraising Officer