Safeguarding News & Updates
13.07.22 - Change in the Law - Positions of Trust
There has been an important change in legislation that we, as a sport, need to be aware of. Our coaches and young players should also be made aware, and, if you are the parent of a young cricketer, I encourage you to share this news with them.
The Sexual Offences Act of 2003 defines the legal age of sexual consent at 16. Where someone is in a 'Position of Trust' then the age of consent rises to 18 years. There used to be a loophole in the law that meant that sports coaches and others were excluded from the definition of 'Position of Trust', so a coach having sexual contact with a child of 16/17 in their care would not be committing an offence.
The law has now changed (from 28 June 2022) and the loophole has been closed. This means that coaches in cricket, which includes anyone who is involved in training, supervising or instructing teams, are now legally in 'Positions of Trust' and the new law applies to them. The attached single page ECB document sets out the rules.
This is a very welcome change to legislation which will provide an additional safeguard for young people in our game and indeed across all sport. Please refer any questions to our County Safeguarding Officer Jane Law.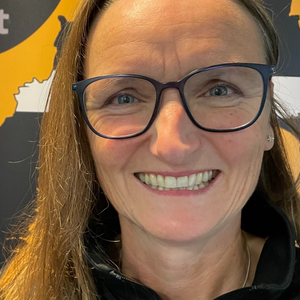 Sarah Fox
County Safeguarding Officer - Lead / Adult