DBS Checks and Vetting
Visit the DBS Checks and ECB vetting section which is essential for roles in cricket working with children.
The following roles require an ECB DBS (Vetting) check to meet supervision and compliance requirements. These are roles that are considered Regulated Activity with children in cricket.
All Stars Activator / Helper
Dynamos Activator / Helper
Captain / Vice captain
Club Safeguarding Officer
League Safeguarding Officer
Coach
Coach Support Worker
Junior Supervisor
Junior / Colts Manager
Scorer
Umpire
Team manager
Volunteer Coordinator
First Aid Responder
An individual must not take on one or more of these role unless and until their ECB DBS (Vetting) check is confirmed by ECB as 'Completed'.
For more information, please see "Having the right people in place"
https://www.ecb.co.uk/safeguarding/safeguarding-resources
To Apply for an ECB DBS
To start the DBS application process, firstly speak to your Club Safeguarding Officer. They should have the ability to apply for you.
You will need to provide the following information:
Your full legal name
Your date of birth
Your email
Your role within the club
If your Club Safeguarding Officer does not, or can't complete the application process, please contact a member of Cornwall Cricket Board's professional team with the above information.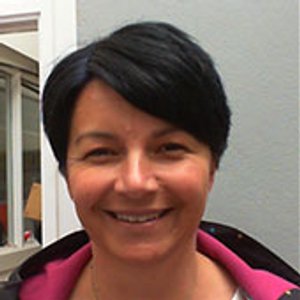 Michelle Kent
Administrator / Project Manager / Schools Competitions