Falmouth CC host an U9 Softball Festival
Falmouth Cricket Club hosted an U9 Softball festival on Sunday 5th June which was blessed with fine weather and a great turnout.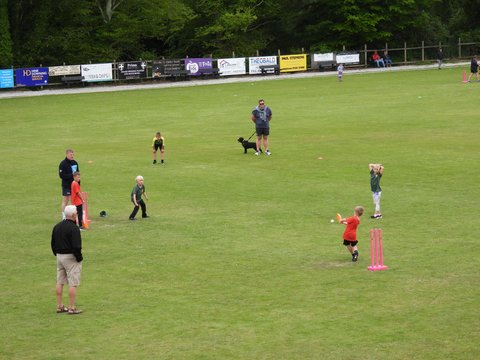 In total 7 teams attended, Falmouth, Constantine, St Austell, Penzance, Hayle, Troon and Beacon. with the remaining spare players an All Stars side was created enabling two pools of four to play against each other. Each team played 5 games therefore so a total of 20 games were played throughout the day!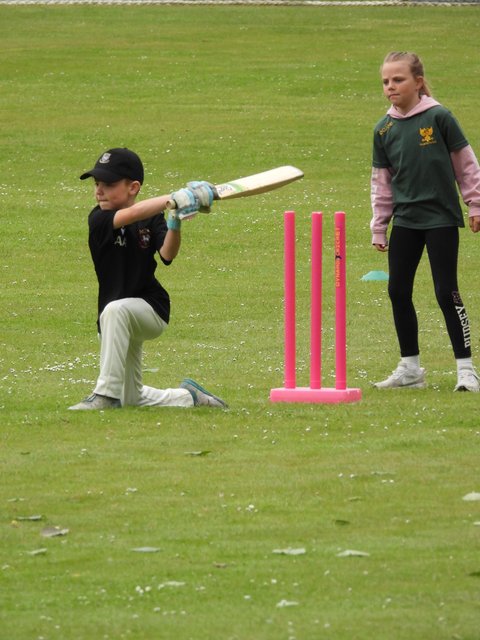 The facility was excellent and the support even better with parents and relatives lining the top bank and around the boundaries. Thanks must go to Falmouth CC and their club officials for making the day happen, but also the coaches of the other teams for providing the opportunity for the young players to play the game.
There are a number of other festivals planned across Cornwall, and if you would like to find out when and where, please look here If your club would like to enter, please make contact with the host club and register your entry.