Grassroots Cricket Awards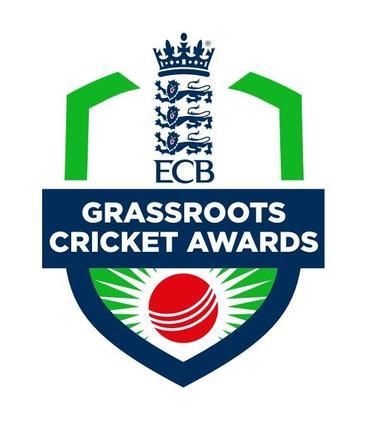 On Friday 1st October, Cornwall Cricket said a big thank you to all the nominated volunteers for the 2021 Grassroots Cricket Awards.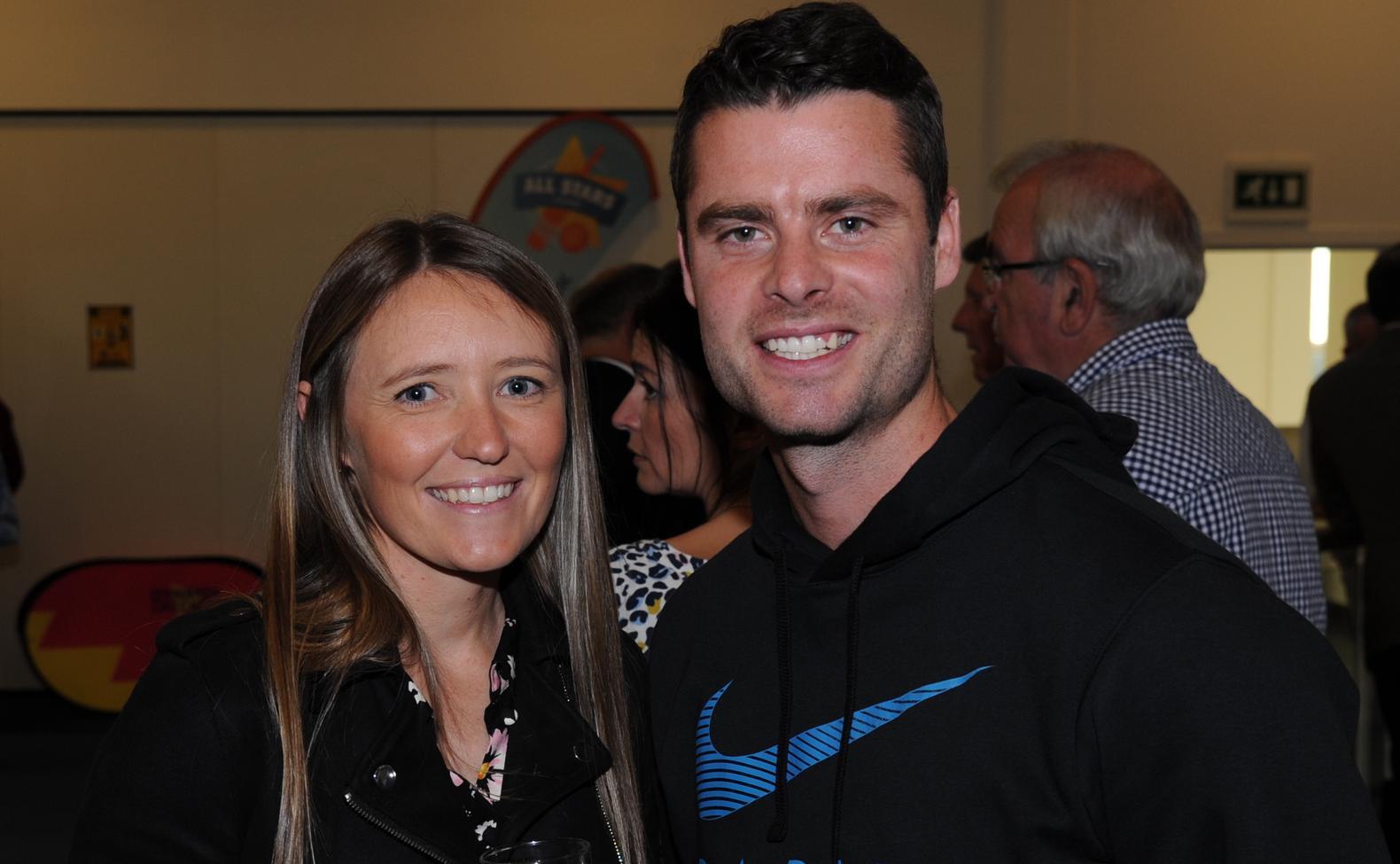 Cornwall Cricket also took the opportunity to thank everyone in the room for their outstanding contribution to cricket in Cornwall. A message of thanks was also given to those not in the room, all the volunteers who give their time to their club, organisation and the Board. Without the volunteers cricket would not operate. Thank you for all you do!
The Grassroots Cricket Awards are a series of awards which recognise the amazing work carried out by volunteers at the grassroots of the game. During this evening Cornwall Cricket also congratulated the Coach, Umpire and Groundskeeper of the year.
The winners and Categories for the Grassroots Cricket Awards were:
Connecting Communities - A Club or community organisation which has gone above and beyond the call of cricket to support communities/groups coming back to the game we love. - WINNER - St Stephen Cricket Club

Inspired to Play – An Individual or group within your club or community organisation going above and beyond to open the game up to new audiences. - WINNER - Tim Marrion (Hayle CC)
Rising Star Award – Young volunteer making a difference – 11 – 16-year-olds - WINNER - Shana Solway (St Erme) Award being collected by Amanda Solway (mother)

Game Changer – Young volunteer 17 – 25-year-olds making a difference in the game. - WINNER - Lucy Oakley (Roche CC)

Unsung Hero – Those heroes who impact our game and help us make cricket happen. This could be ground staff, coaches, officials, umpires, or other volunteers. - WINNER - Darren Proctor (Beacon CC)
Growing the Game – A league volunteer, committee member, or administrator going above and beyond to support clubs and help increase the number of games played. - WINNER - Mark Williams (Wadebridge CC / Cornwall Cricket Youth)

Lifetime Achiever – That one individual who has given many years of service to your club or community group you could not do without. - WINNER - Di Pearce (Grampound Road CC)

Cricket Innovators – Someone who has brought new ideas and/or implemented new systems to improve your club or community group. - WINNER - Marcus Rogers (Mt Ambrose CC)
Cornwall Cricket also celebrated the outstanding efforts of the Umpires, Coaches and Groundskeepers in 2021.
The winners were:
Coach of the Year - Russell Milsom (Perranporth CC)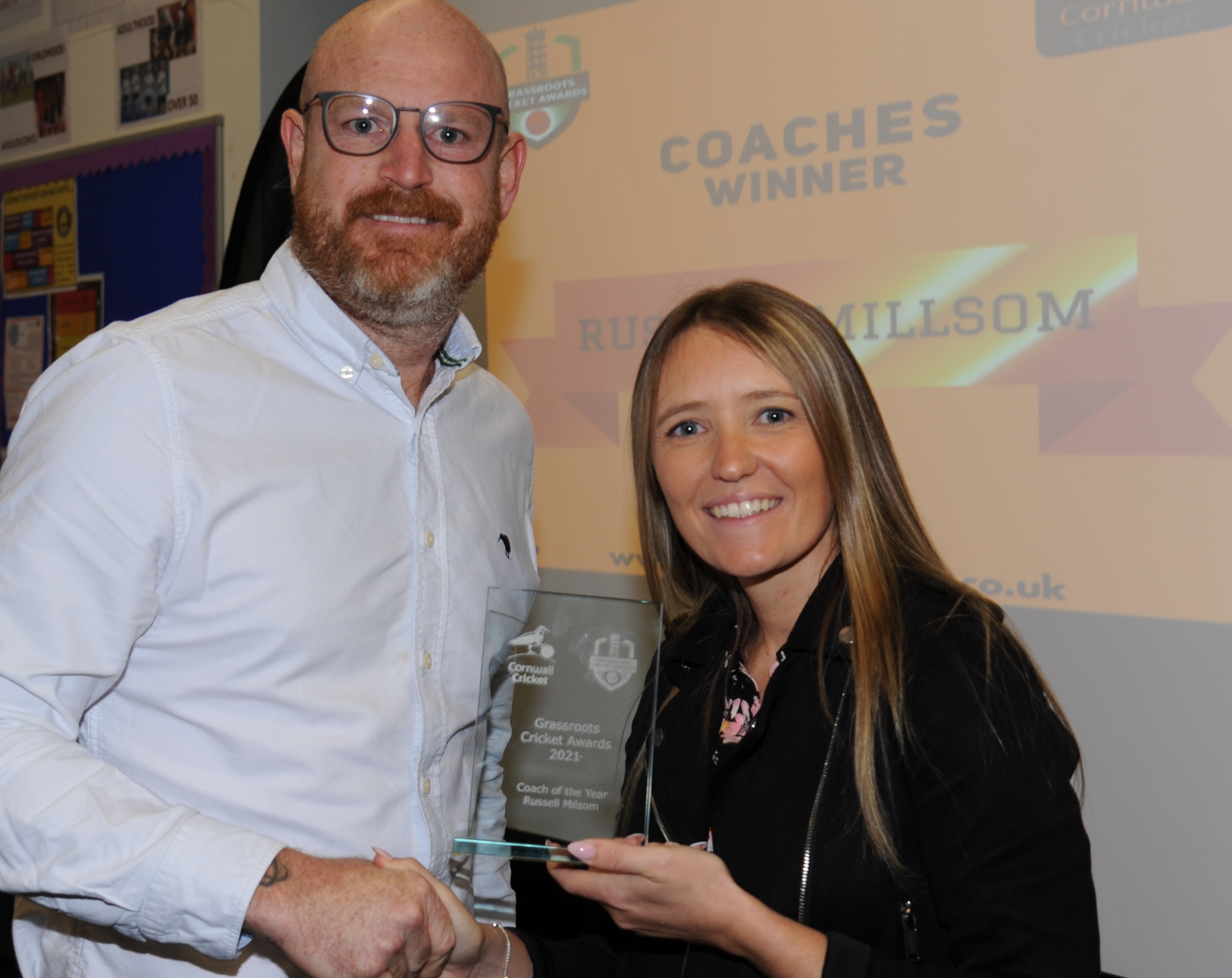 Umpire of the Year - Colin Lawry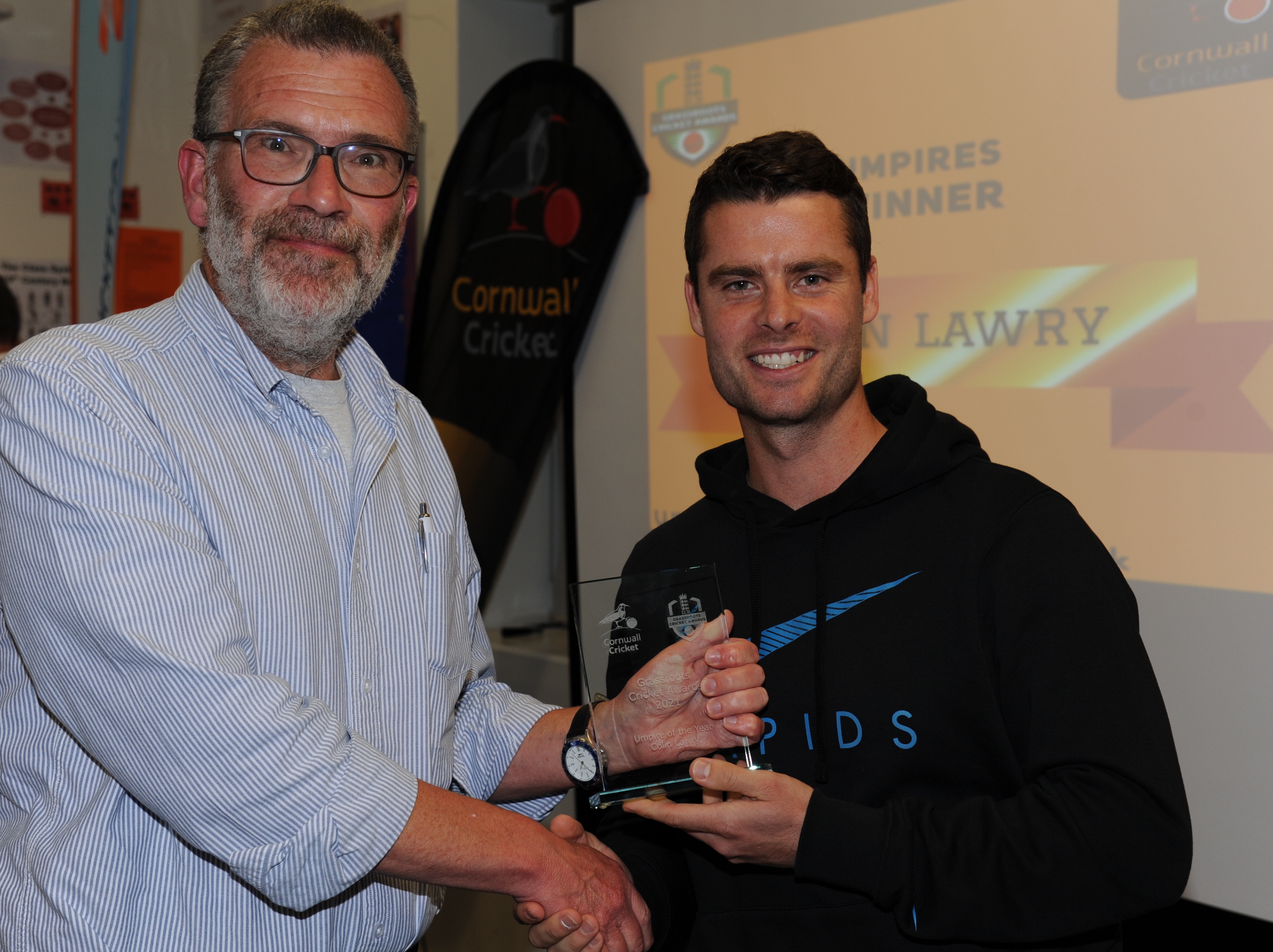 Groundskeeper of the year - Charles Cole and Aydan Rundle (Foxhole CC)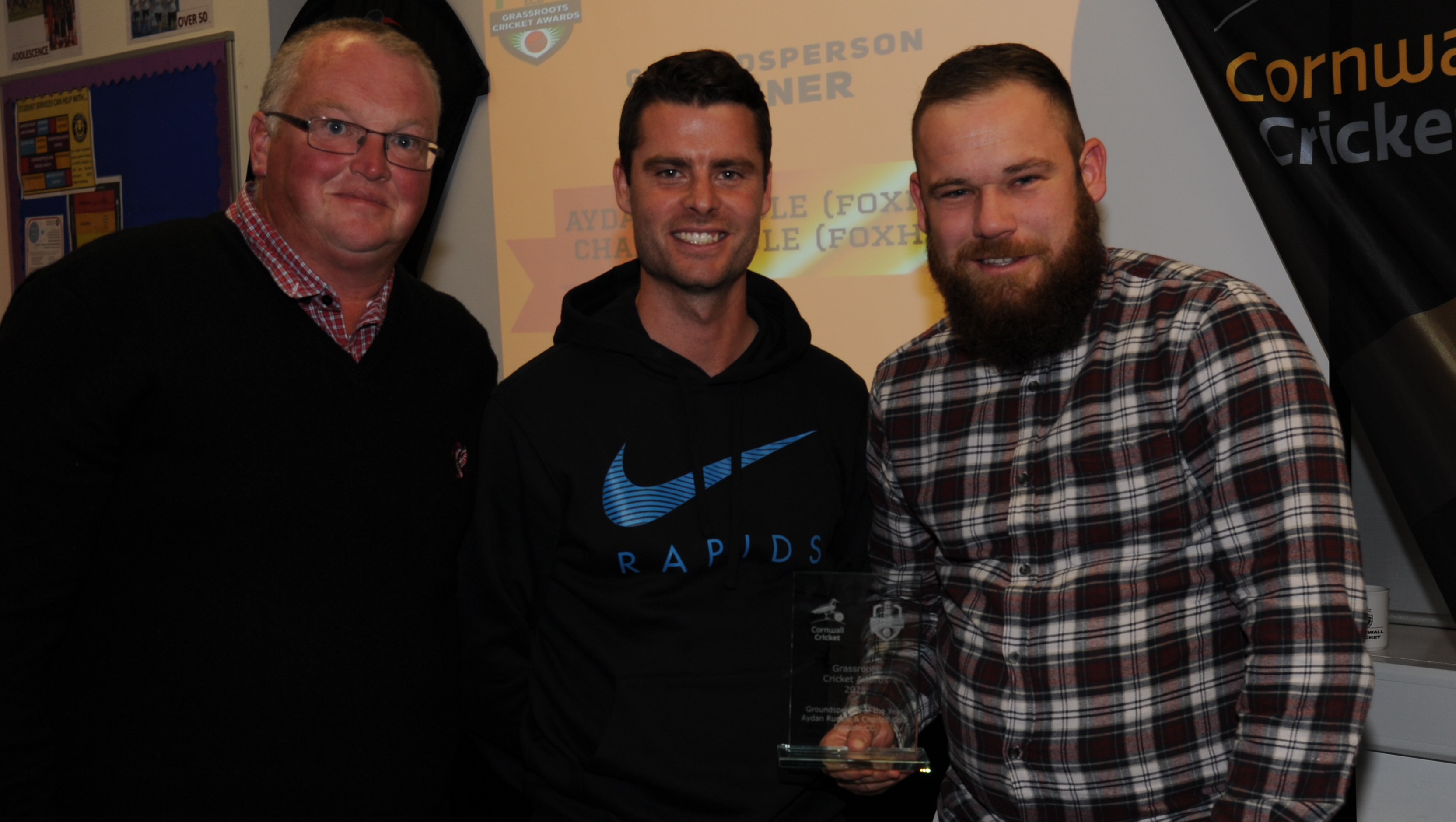 Cornwall Cricket will be delivering the Grassroots Cricket Awards in 2022 so if you have deserving volunteers please make sure you nominate them.
To nominate your volunteer for the Grassroots Cricket Awards please complete the Nomination Form:

The Grassroots Cricket Awards Nomination Form
When you have completed the nomination form, please return it to Michelle Kent: