Wadebridge & Truro clinch County titles photos & reports 9 September
Saturday 16 September
Bond Timber Cornwall Cricket League County Finals
The Bond Timber Cornwall Cricket League season came to a soggy conclusion on Saturday. However, four of the five Divisional County Finals were played to a finish as the weather deteriorated during the afternoon. It helped that only 43 overs were required at Falmouth, 45 overs at Veryan and 62 overs at St Gluvias to enable early finishes. At Redruth, 60 overs were needed with the umpires and Ladock sportingly agreeing to play on in drizzle to avoid a no-result. The game at St Minver was abandoned after 53 overs with the outcome far from certain. It is not the first time this year Cup Finals have been rain-affected and the League are in favour of using DLS, in future County League Finals & the various Cup Finals, to give every opportunity to achieve a result.
It has been a season to remember for Wadebridge CC and the second eleven repeated the first eleven's achievement by taking the Division 2 County title. They bowled out Camborne Seconds for 68 at Falmouth with Steve Gunner wrapping up the innings with 4-11 after Matthew Gordon took 3-23. Sam Richards then made 38 in the nine-wicket victory.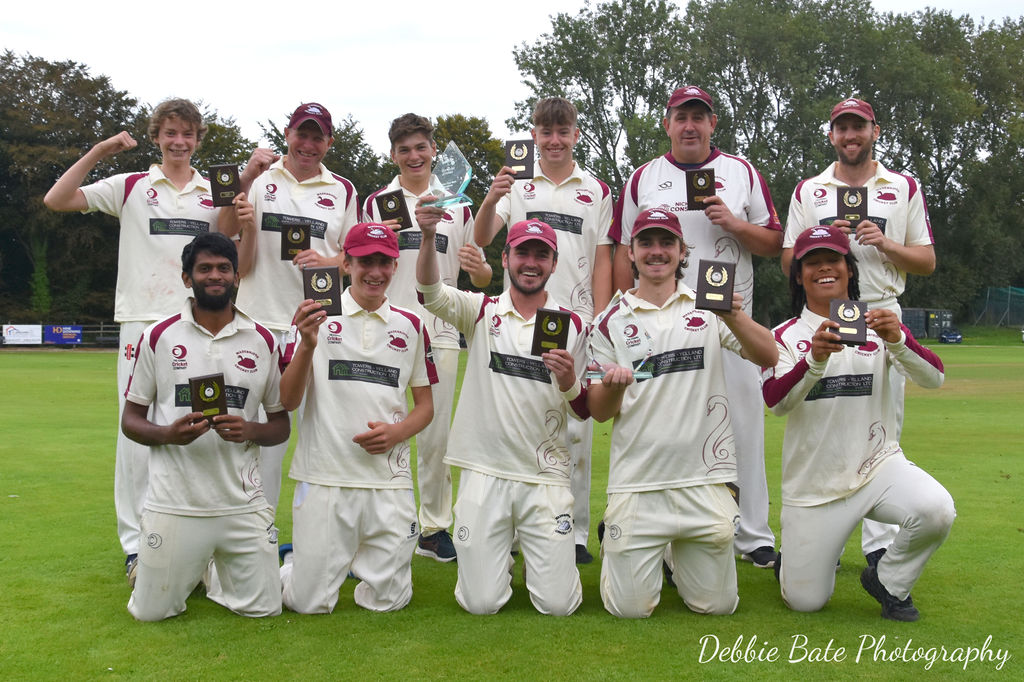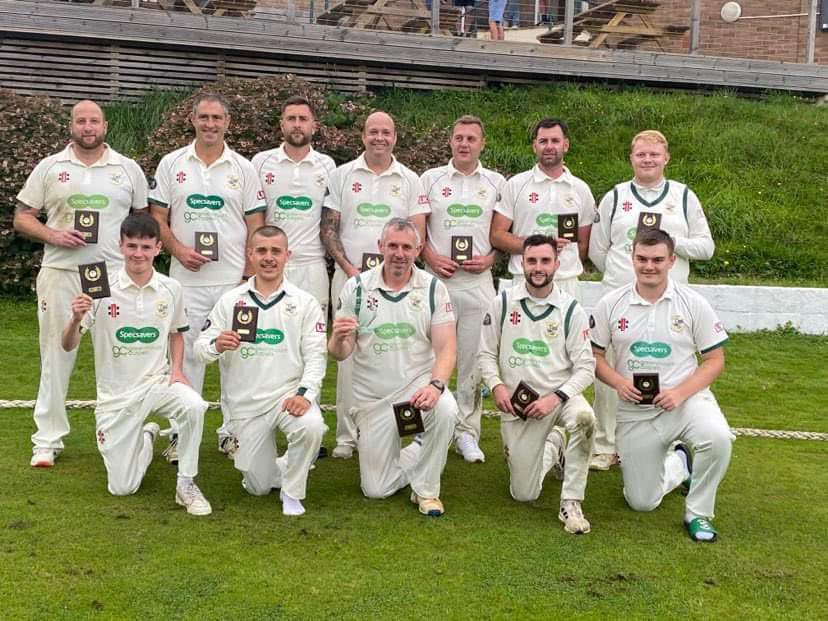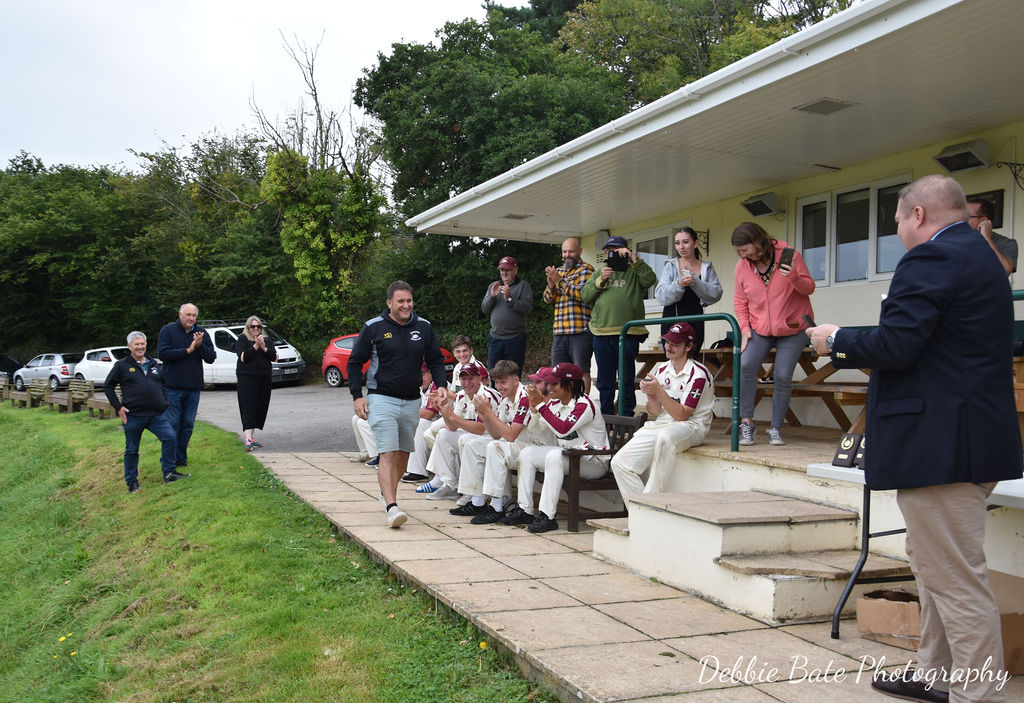 In the Division 3 Final, a first-innings interruption saw Ladock reduced to 42 overs at Redruth where Matt Bray, Andrew Wakeley and Martin Yelland got twenties in the 131-9. Constantine's Graham Griffiths and Alex Prynn took two wickets along with Tim McCabe who sent down nine overs for just 11 runs. The Constantine reply was interrupted by rain but Ladock agreed to continue to enable a result. Scott Kellow (67no) and Dan Johnson (52no) knocked off the runs, without being parted, in the 18th over.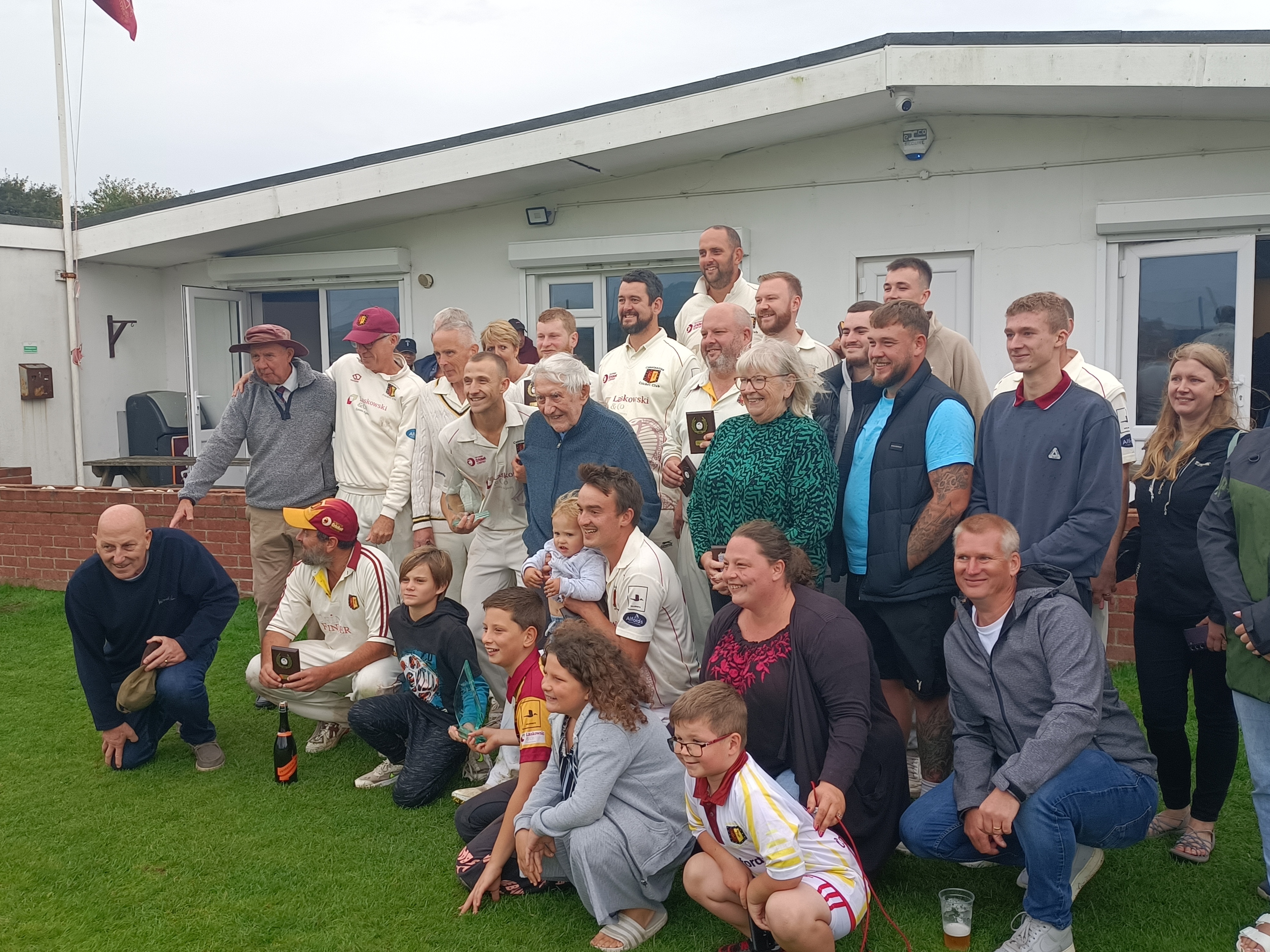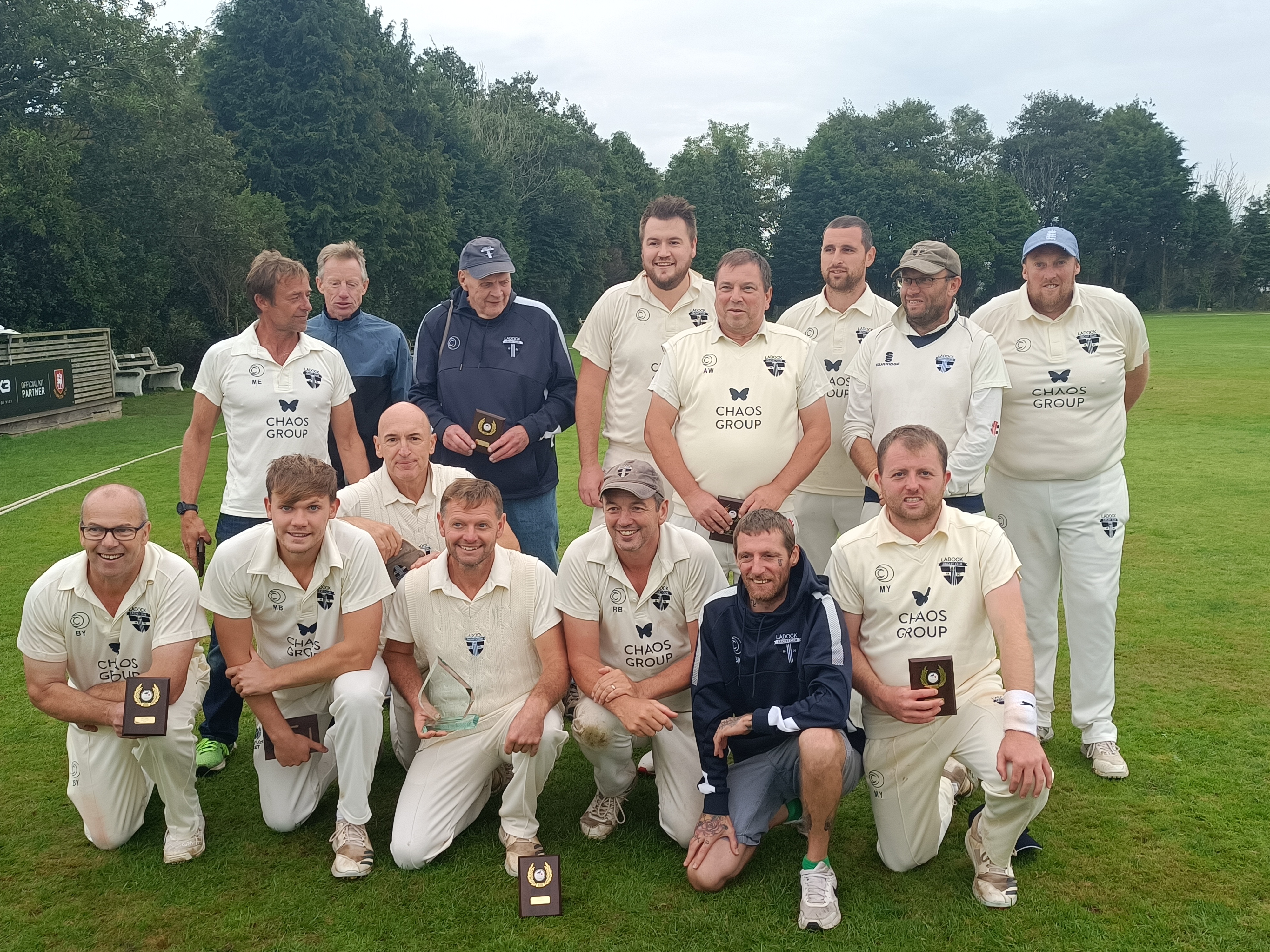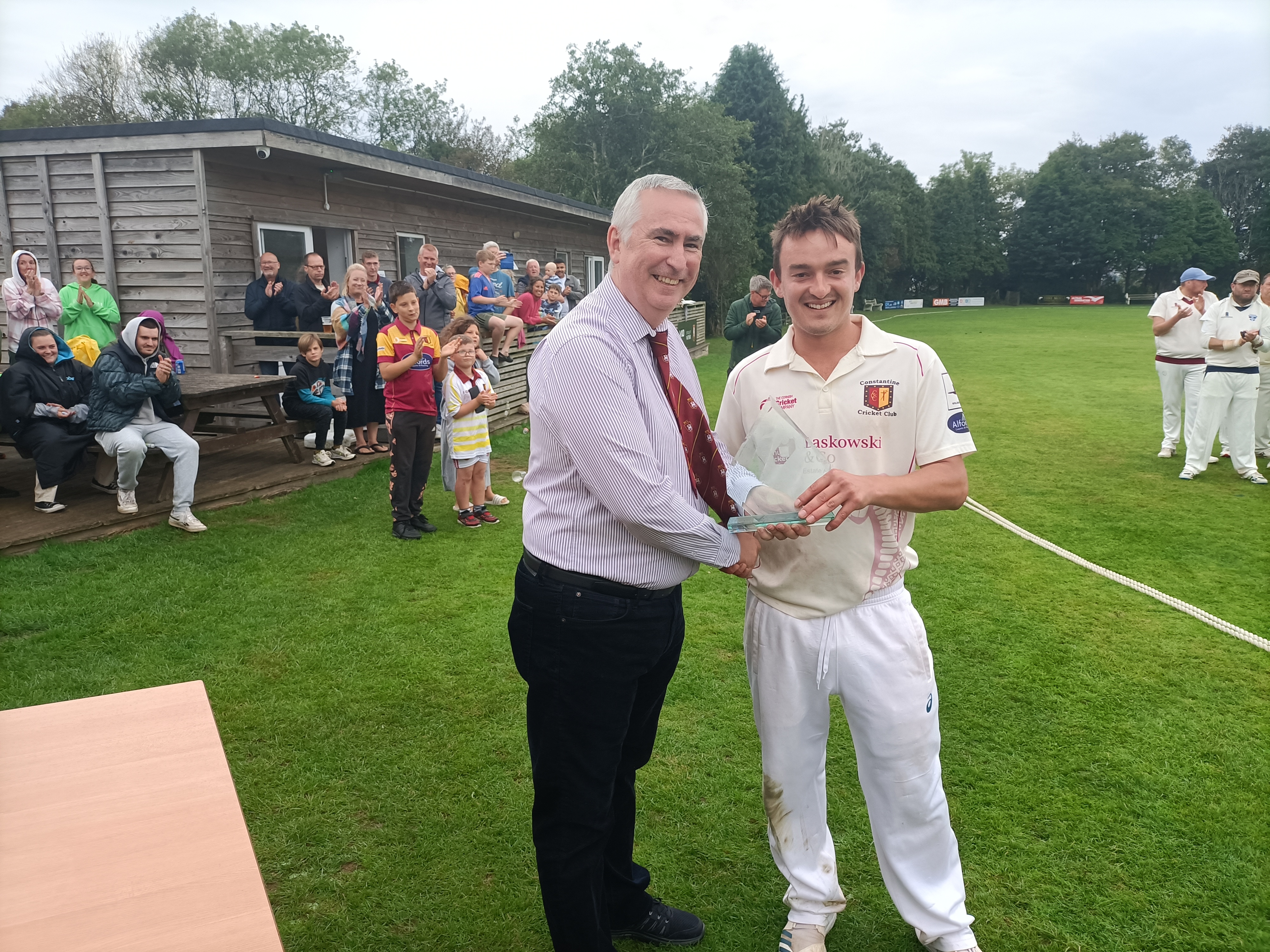 At St Minver, the Division 4 Final was well poised when the weather had the final say. Opener Dan Smith held the Paul Seconds innings together with 69 and Tannielle Carey made 34 not out in the 174-9. Billy Uglow took 4-41. Werrington Thirds were 62-2 off 13 overs, with Paul Miller unbeaten on 28, when play was called off.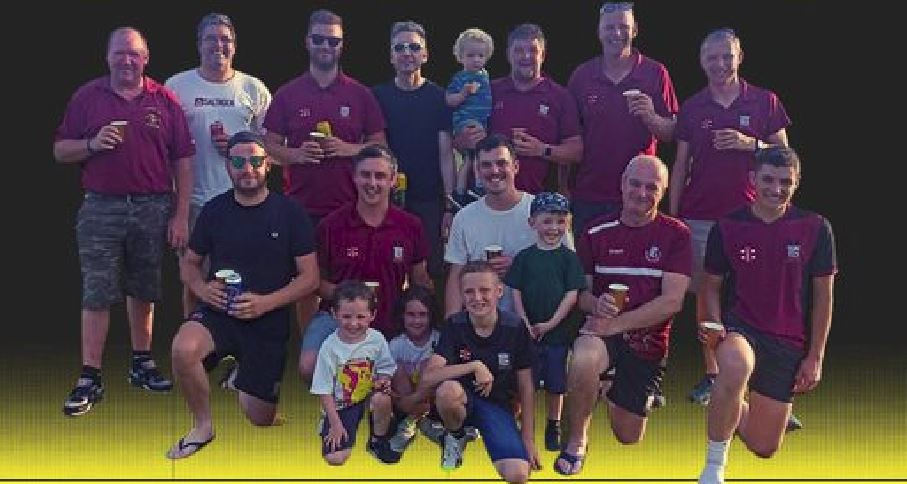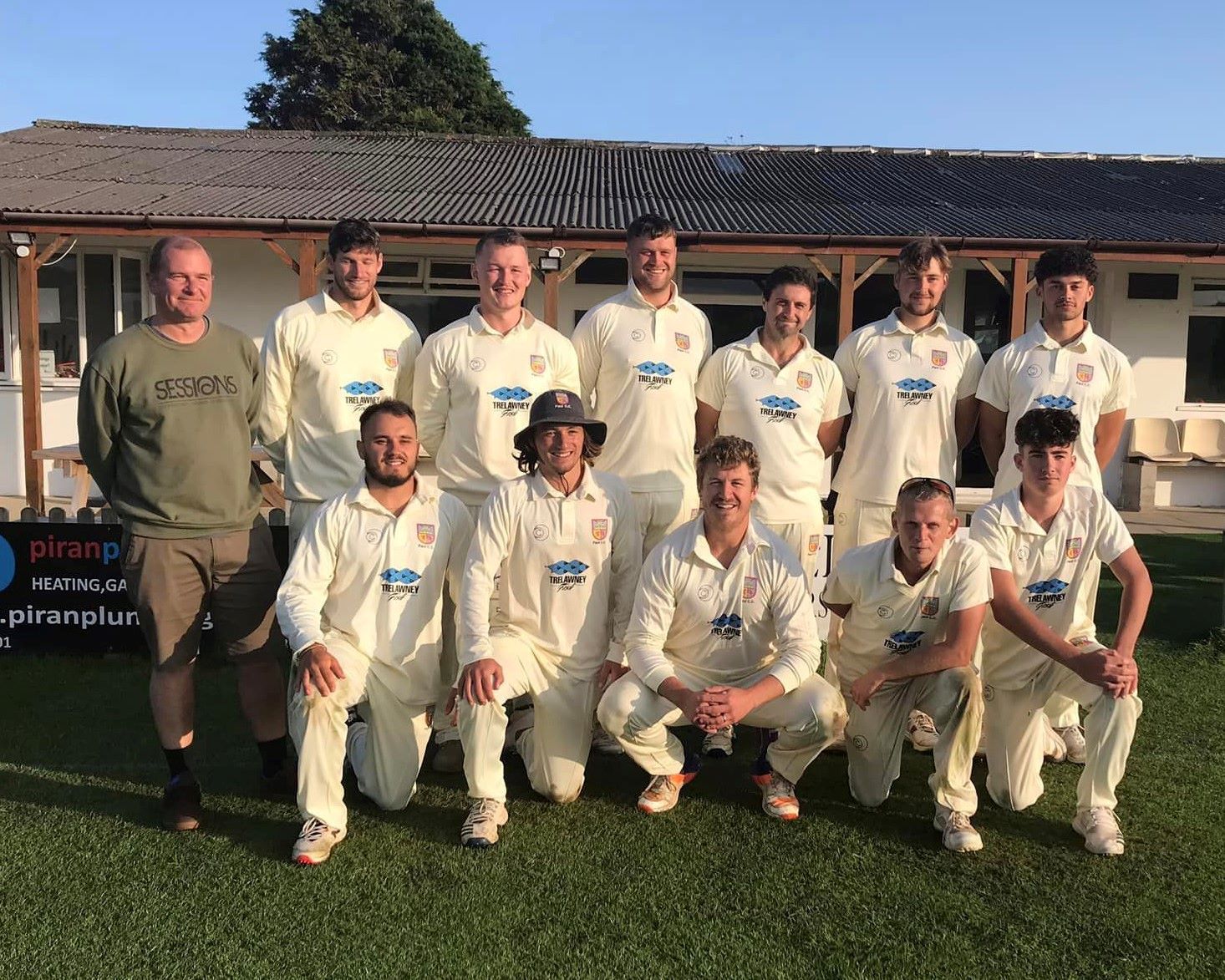 Duloe made the long trip to St Gluvias for the Division 5 Final and ran out winners by eight wickets in the gathering murk. Rosudgeon were without prolific Treve Polglase, who hit 957 League runs at an average of 73, They made 136-5 in their 40 overs. Coming in at 30-2 Brett Jones held the innings together with 56 not out. Matthew Julian took 3-31. Julian then made 59 not out, sharing a stand of 98 for the second wicket with opener Jake Baker (32). Jack Edwards took the two wickets with the victory secured after 22 overs.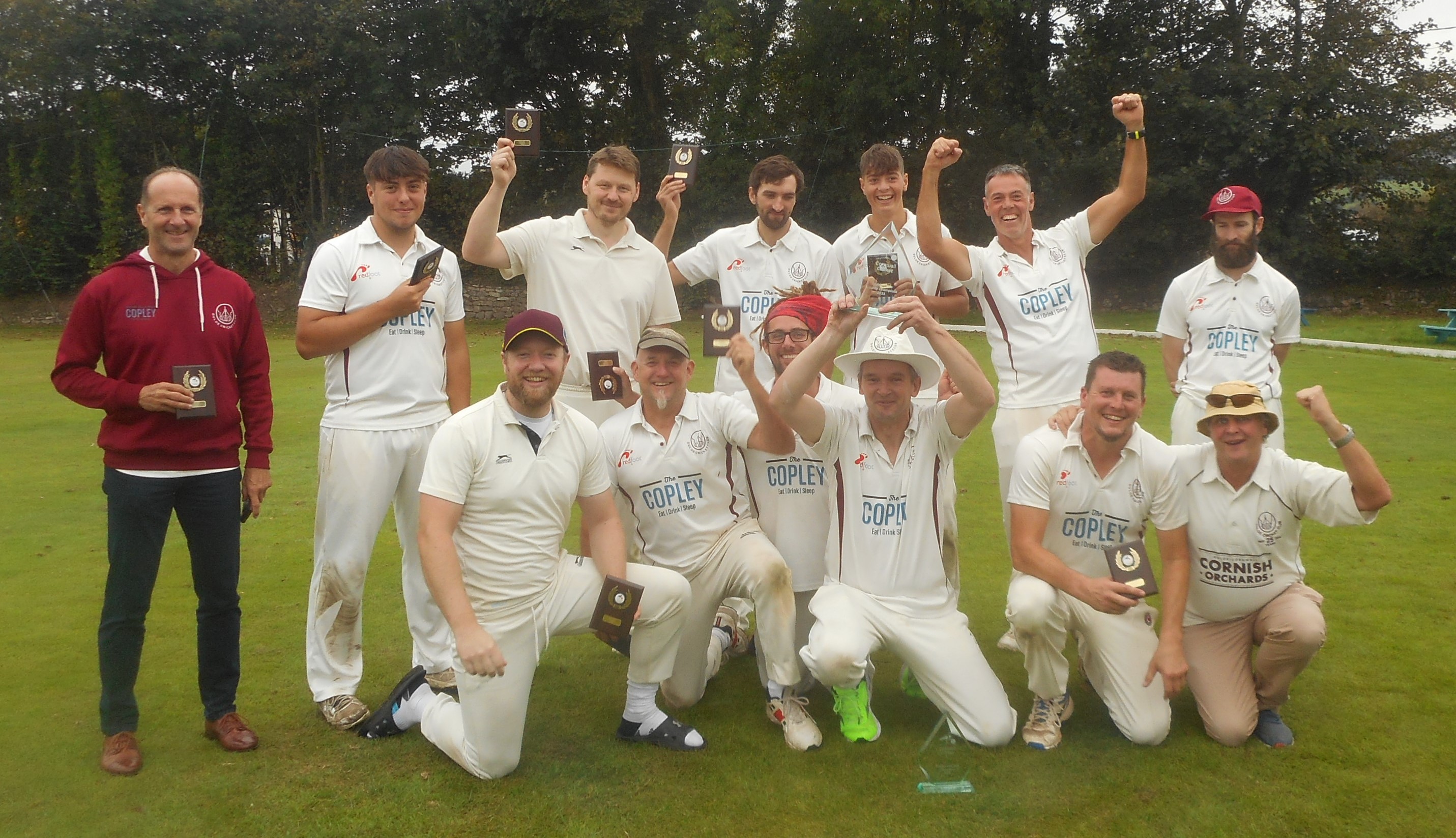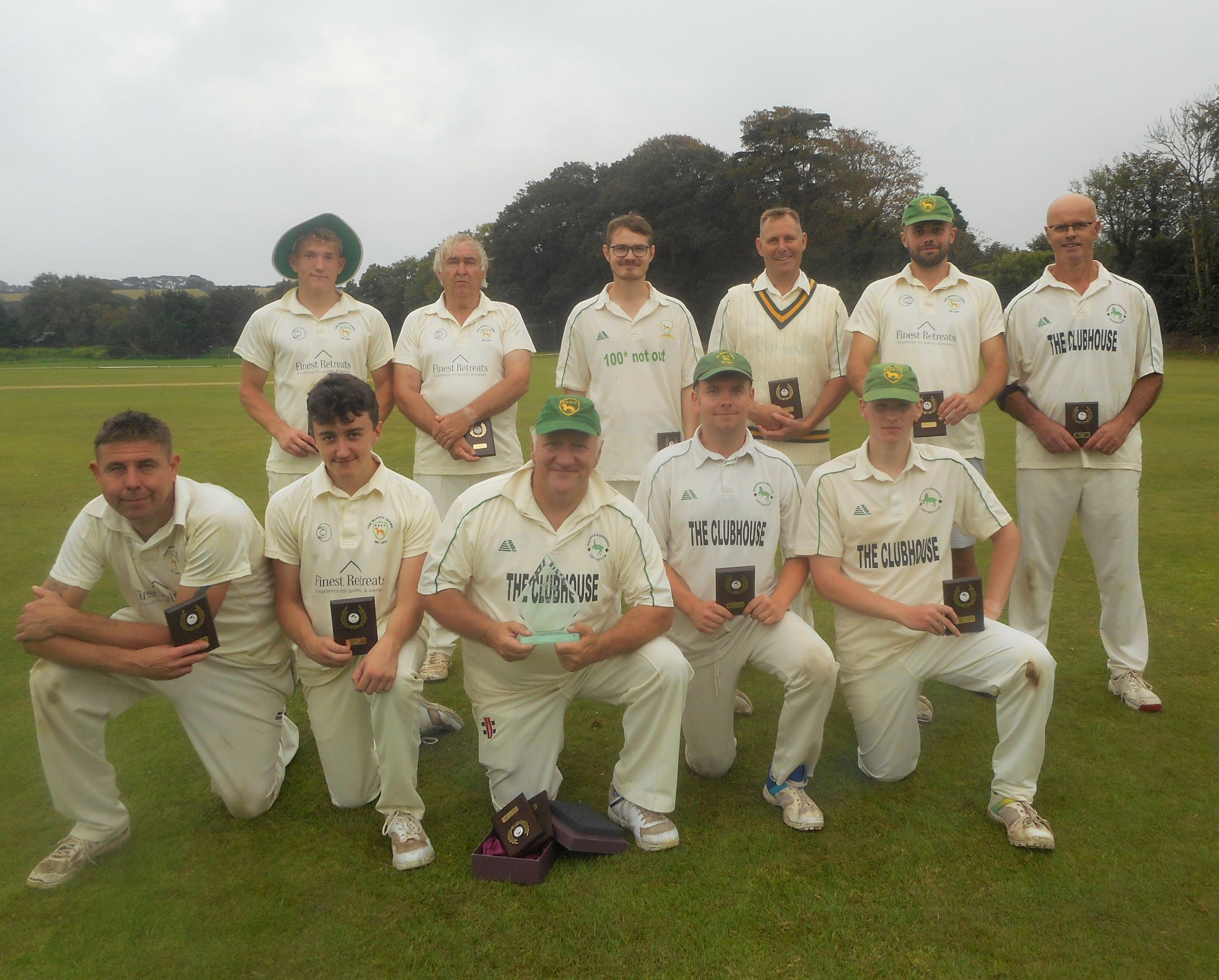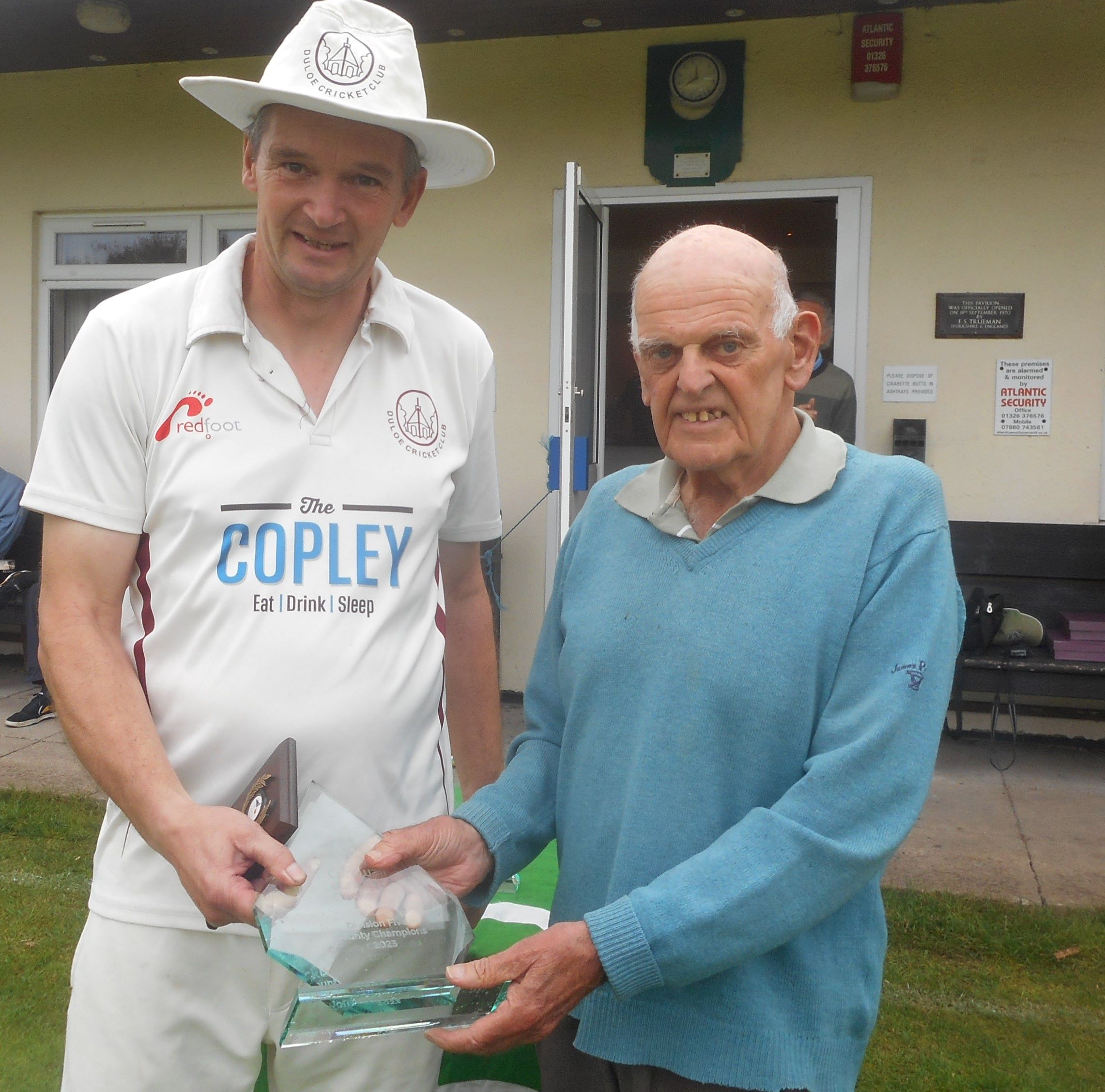 Ludgvan seconds completed their unbeaten season to lift the Division 6 County title at Veryan. Only opener Richard Budge (49) got double figures as St Stephen seconds were bowled out for 74 in the 29th over. Charlie Corin took 4-11. Morgan Denley then made 33 before being one of a couple of late wickets as Ludgvan got home by six wickets in the 17th over. Plaudits to umpires Vic Hassell and Nigel Harrington. They saw the rain coming and opted for a quick turn-around, rather than take tea between innings, and this allowed Ludgvan to complete their deserved victory in the nick of time.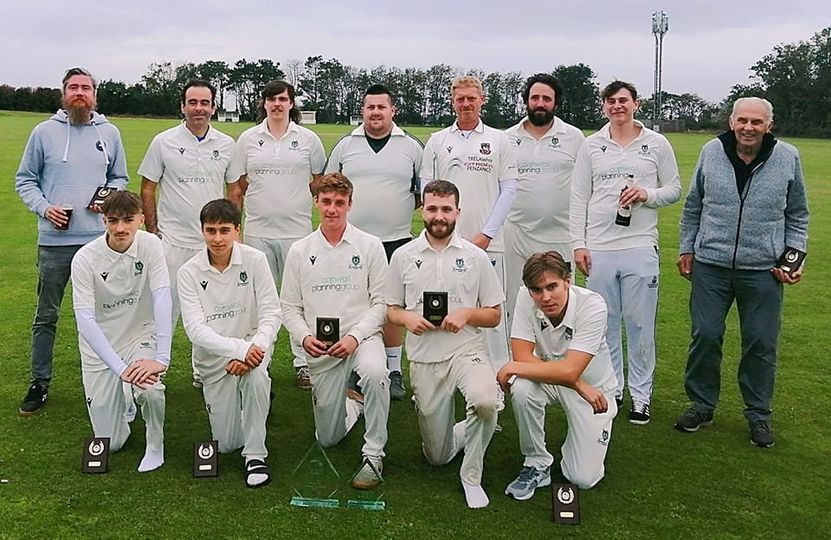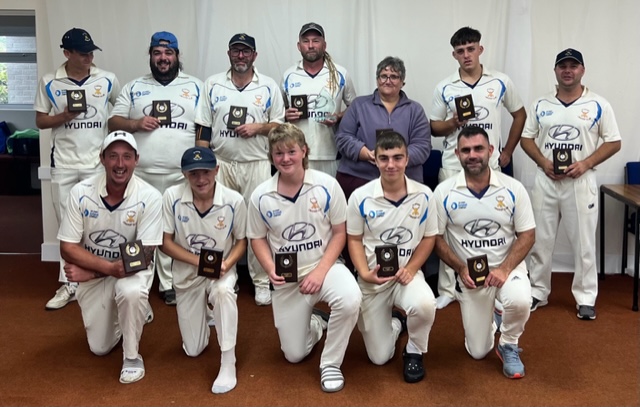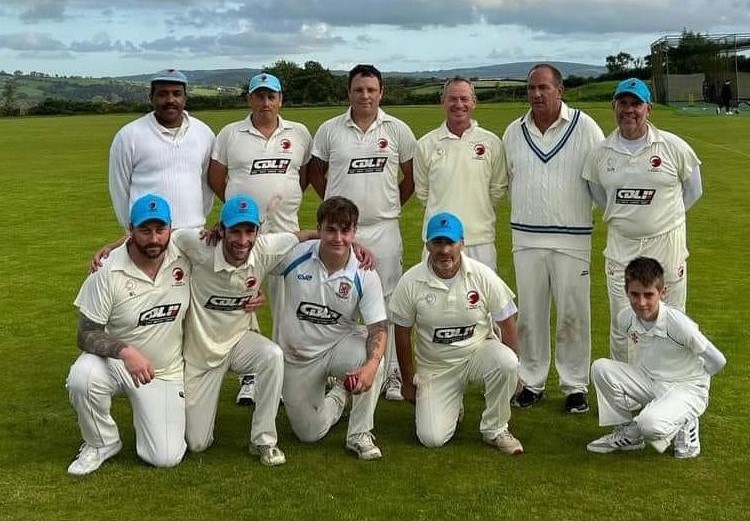 Division 2
Falmouth – Camborne II 68 (P Rolfe 13; S Gunner 4-11, M Gordon 3-22, O Bate 2-16) lost to Wadebridge II 71-1 (S Richards 38, M Gordon 25no) by nine wickets. Scorecard
Division 3
Redruth – Ladock 131-9 (M Yelland 27, A Wakeley 26; T McCabe 2-11, A Prynn 2-17, G Griffiths 2-23) lost to Constantine 135-0 (S Kellow 67no, D Johnson 52no) by ten wickets in a match reduced to 42 overs. Scorecard
Division 4
St Minver – Paul II 174-9 (D Smith 69, T Carey 34, J Lugg 27, N Nowell 24; B Uglow 4-41, I Searle 2-36, N Oldaker 2-44), Werrington III 64-2 (13) (P Miller 28no). Rain Stopped Play; Match Abandoned. Scorecard
Division 5
St Gluvias – Rosudgeon 135-6 (B Jones 56; M Julian 3-31, T Turpin 2-40) lost to Duloe 137-2 (M Julian 59no, J Baker 32; J Edwards 2-33) by eight wickets. Scorecard
Division 6
Veryan – St Stephen II 74 (R Budge 49; C Corin 4-11, A Mead 2-10, S Atkinson 2-10) lost to Ludgvan II 76-4 (M Denley 33) by six wickets. Scorecard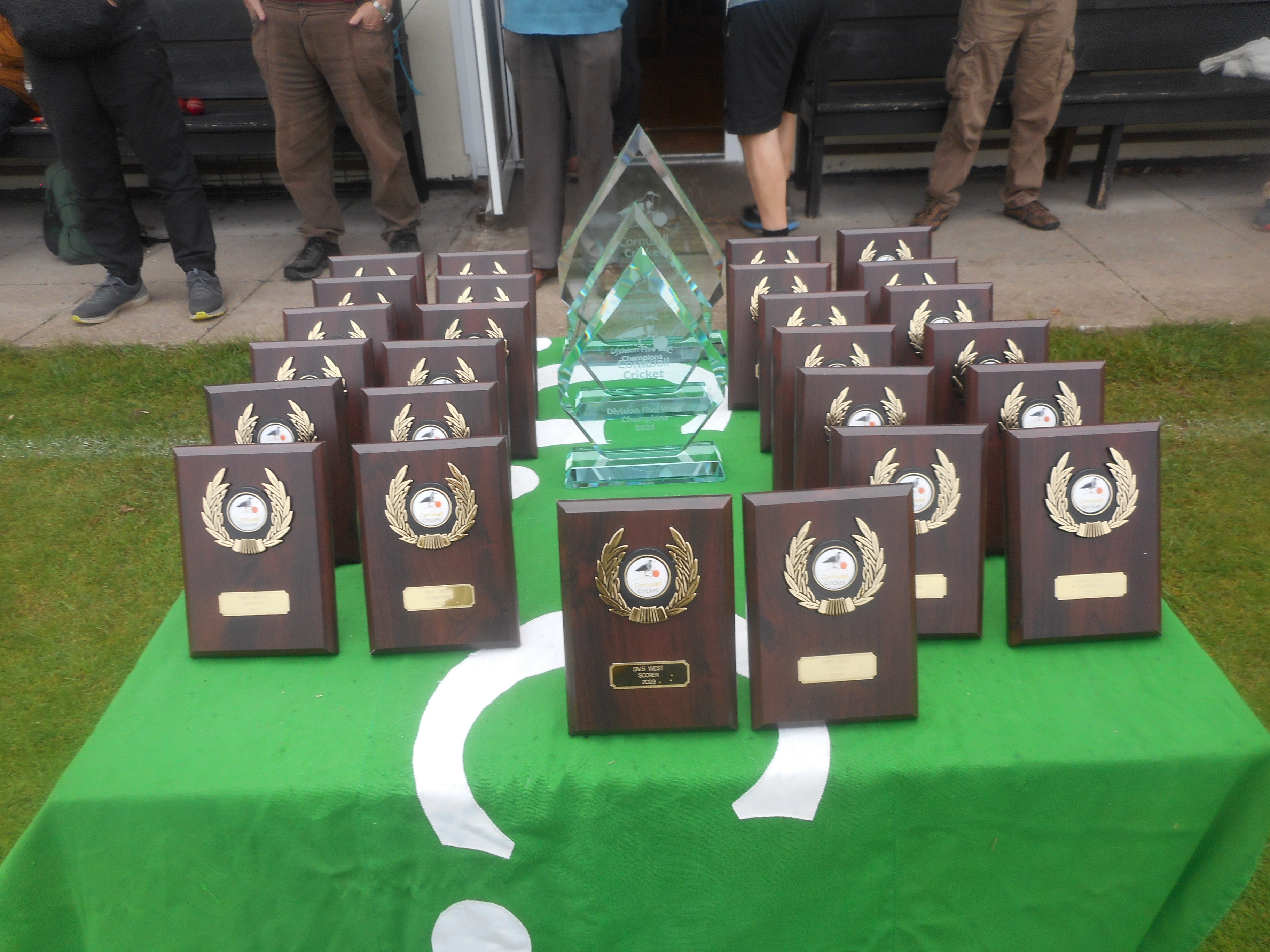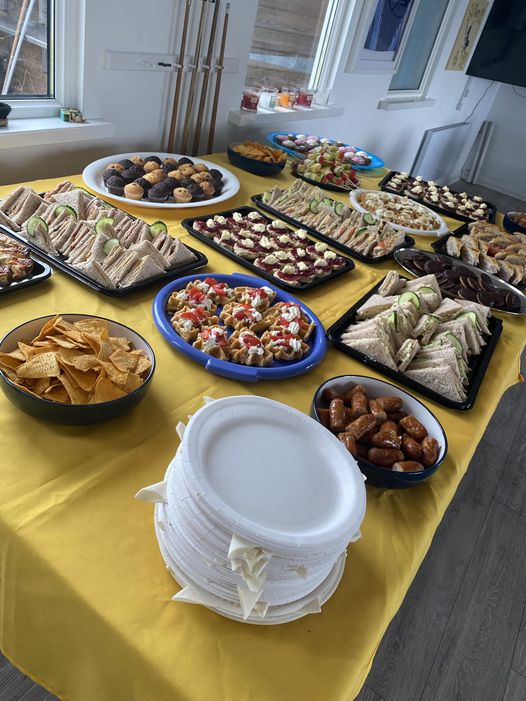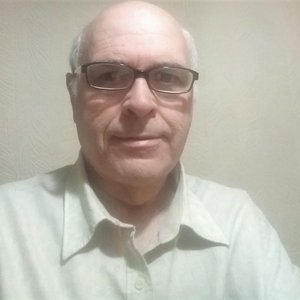 Michael Weeks BEM
Cornwall Cricket League Hon. Secretary