Young Leaders Course takes place at Callington Cricket Club
Callington Cricket Club hosted Cornwall Cricket's pilot Cricket Young Leaders course over the Easter period which prioved a great success and a lot of fun was had.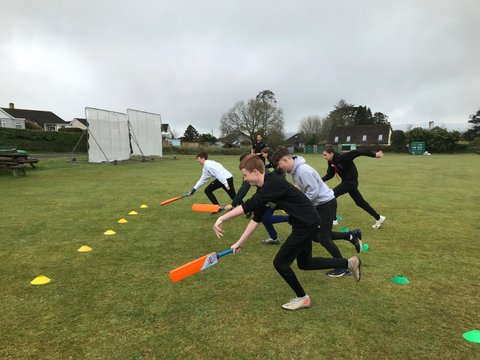 Young leaders from Callington and Menheniot Cricket Clubs took part in the day event.
These members aged between 14 and 16 years took part in various leadership activities to help build their confidence and knowledge of what a leader is in the cricket context.
The course incorporated the following;
What is leadership and how does this manifest in a cricket club
Cricket Activation/Coaching - have a go
Cricket Young Officials - umpiring
Fundraising and project planning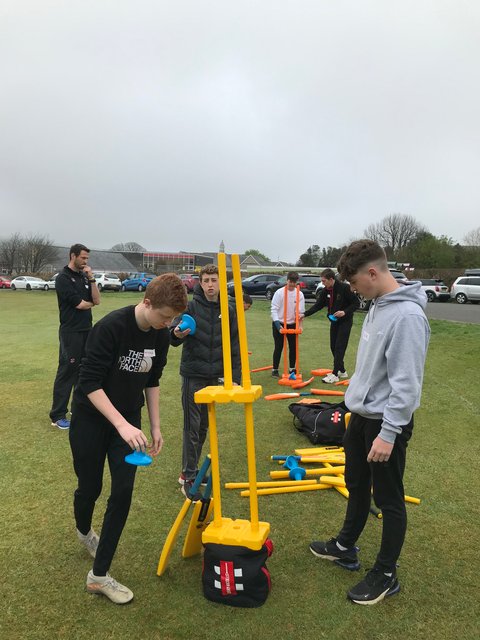 The Young Leaders have agreed to complete a fundraising event in their club, with any profits going towards clubs funds and twenty hours of volunteer time in an environment that enthuses them, such as coaching, umpiring, groundskeeping etc.
The course was free and lasted a day, in total six hours of engagement.
If there are any individuals that would like to take part and complete this course please complete the application form. If there is a club that would welcome a course for their leaders aged between 14 and 16, please make contact with Joe Skinner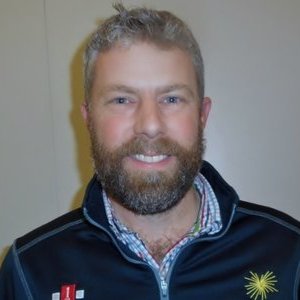 Joe Skinner
Chief Cricket Officer