Mustafa Shaikh set to leave Cornwall Cricket
It is tinged with sadness that we have to announce that Mustafa (Mus) Shaikh is leaving Cornwall Cricket Board on Friday 8th April to head back to Taunton where he is picking up a coaching role at Kings College.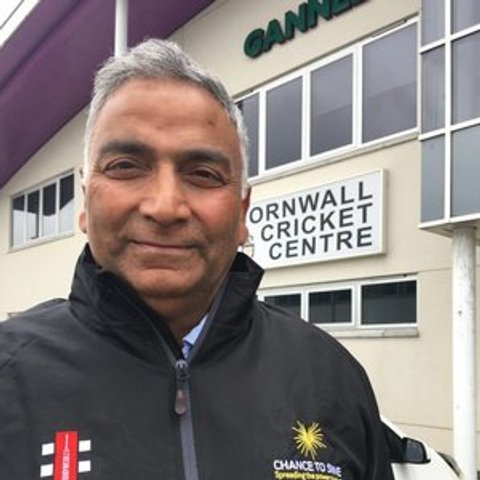 Mus has been with Cornwall Cricket for just under four years in the role of Cricket Centre Manager and School and Club Development Officer for the mid part of Cornwall.
In that time Mus has seen the introduction of an online booking system for the Centre and been instrumental in enthusing hundreds of children into cricket through his school coaching.
His excellence and diligence rubbed off on many people and schools, the latter who have subsequently taken cricket on after his involvement. Mustafa's great strength is creating positive relationships and he has certainly gained positive feedback from the schools and clubs he has worked with over his tenure.
All in Cornwall Cricket wish Mus well with his new role at Kings. You will always be welcome on a cricket field in Cornwall!
Go well our friend and enjoy your time watching Somerset County Cricket!'