Cornwall Cricket Board Employs a new County Safeguarding Officer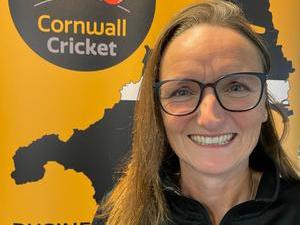 Cornwall Cricket Board has employed Sarah Fox as their new County Safeguarding Officer in place of Jane Law who has moved to an cricket Equity Diversity and Inclusion role within the South West of England. Cornwall Cricket would like to thank Jane and wish her well in her new role.
Sarah Fox starts with Cornwall Cricket Board on Monday 6th November and has been employed for two days a week. Sarah has experience of club cricket and Safeguarding as she has been Safeguarding Officer at Grampound Road Cricket Club for a number of years.
Even though Sarah is employed for two days a week, if there is anyone who has an urgent safeguarding concern then please make contact with her on her mobile number which is 07507 673638 or email at [email protected]
Managing Director, Joe Skinner has stated. "It is great that Sarah has joined the Cornwall Cricket Team. Sarah impressed with her knowledge of safeguarding and of club cricket, but most importantly we are confident that she will be able to maintain and build on the relationships we have with our clubs and people within the game. She will be accessible and that allows people to be confident to report concerns. Cornwall Cricket Board must make sure that cricket is a safe place to be and a game for everyone, and as such we are confident that Sarah will add to helping Cornwall Cricket being such an environment."
Sarah adds, "I am delighted to be taking on this role and joining the team at Cornwall Cricket Board. I am passionate about ensuring that cricket is a welcoming and safe environment for everyone and am ready to take on the challenge of maintaining that across Cornwall. I'm very much looking forward to getting out and about to meet everyone involved with cricket across the county."
For more information on Safeguarding please make sure you utilise the Cornwall Cricket Board website, https://cornwallcricket.co.uk/safeguarding.html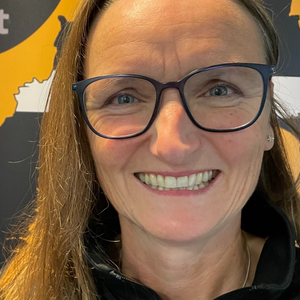 Sarah Fox
County Safeguarding Officer - Lead / Adult