Volunteer of the week 2021
The Grassroots Cricket Award Volunteer of the week is Darren Proctor, Beacon Cricket Club Chair, and head of youth cricket.
Darren has been instrumental in coordinating Beacon Cricket Club activities, and has been at the forefront of all things juniors. The club has had an extremely successful All Stars (31) and Dynamos (26) children signing up to the cricket programmes which has been excellently received.
Thank you Darren for all you do in Cornwall Cricket.
If you want to nominate your volunteer of the week for the ECB Grassroots Cricket Awards please make contact with: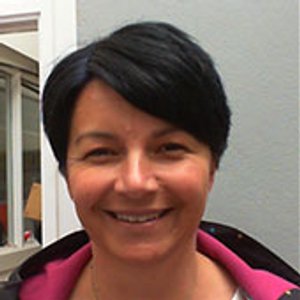 Michelle Kent
Administrator / Project Manager / Schools Competitions