Holiday Camps - Bat Winners!
2022 Gray Nicolls Bat Winner - Archie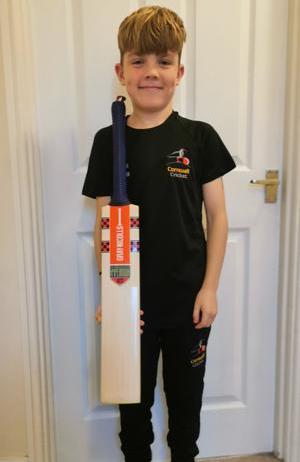 Archie was one of two lucky winners randomly drawn after attending Cornwall Cricket Holiday camps throughout 2021 and 2022.
Did you know that every time you attend a Cornwall Cricket Holiday Camp Day your name is entered into the draw. Simply put - the more days you attend the higher the chance of winning a Gray Nicolls bat of your choice!
What is the impact?
'Archie got his bat on Friday - perfect timing for his first U11 training session on Saturday!' & 'Thanks again and it totally has made Archie's year!!' - Alexa
Thanks Gray Nicolls!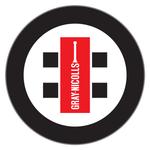 Well done Archie!