CACG Committee
The Cornwall Association of Cricket Groundskeepers is supported by the GMA Regional South Cricket Pitch Advisor Phil Jeggo who is based in Essex but visits the county during the course of the year and attends the virtual CACG annual meeting.
CACG Chairman Simon Johnson is a former Cornwall Cricket and GMA Cricket Pitch Advisor and is currently the GMA Regional West Rugby Union Advisor.
Based at Redruth he has looked after and played for his home cricket club Mount Ambrose CC for many years and is also a groundskeeper at Redruth RFC.
Previously he has worked at Tehidy Park and Falmouth Golf clubs as a greenkeeper.
Election of Officers at the CACG AGM on 21 March 2023:
Chair - Simon Johnson 07875 080366 w 07934 299827 email GMA profile
Secretary - Robert Jobson (Veryan, Redruth CCs & CCL Vice-Chair) 01209 204672 email
Treasurer - Caroline Fry (Tintagel CC) email

Committee Members -
Steve Fry & Jamie Stevens County Pitch Advisors
Chris Gesto BHGS - Hayle email
Gerald Sleeman (Pencarrow CC), Richard Budge (St Stephen CC) & James Franklin (Hayle CC).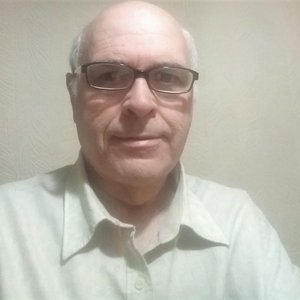 Michael Weeks BEM
Cornwall Cricket League Hon. Secretary