Blec Seeder Available for Hire
Blec Seeder - Price given on application
The Blec Seeder is excellent in achieving good germination as a consequence of soil-to-seed contact. The design of this machine aids this, with the seed dropping into the holes and the rear rollers covering them.
To hire the service, please contact Robert Jobson - Tel: 01209 204672 e-mail: [email protected]
The service is carried out by CACG Committee Members who have experience with this machine.
It was purchased by the Association in February 2017 and this video was shot at the time at Falmouth Golf Club. CACG Committee members. Simon Johnson, Steve & Simon Fry were 'hands on' with former Pitch Advisor Kevin O'Kelly and the late Del Codd in attendance.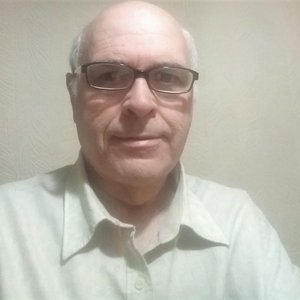 Michael Weeks BEM
Cornwall Cricket League Hon. Secretary