Indoor Sixes
Cornwall Cricket Senior Indoor League commences on Sunday 31st October at the Cornwall Cricket Centre.
One of Cornwall Cricket's newest staff recruits, Caitlin Burnett, will be on hand at the Centre to oversee on the day. However, please make contact with Mustafa Shaikh should you have any queries.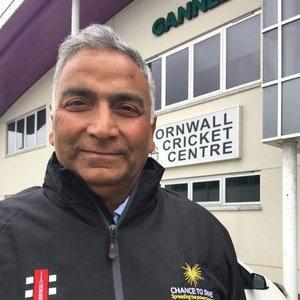 Mustafa Shaikh
Cricket Centre Manager
Fixtures
Results and Tables
Honours Boards
16/01/2022:
09/01/2022:
19/12/2021:
12/12/2021:
05/12/2021:
28/11/2021:
21/11/2021:
14/11/2021:
07/11/2021:
31/10/2021:
League Points System
Rules and Regulations
So, what are you playing for - apart from the glory... Well these beautiful shiny awards of course!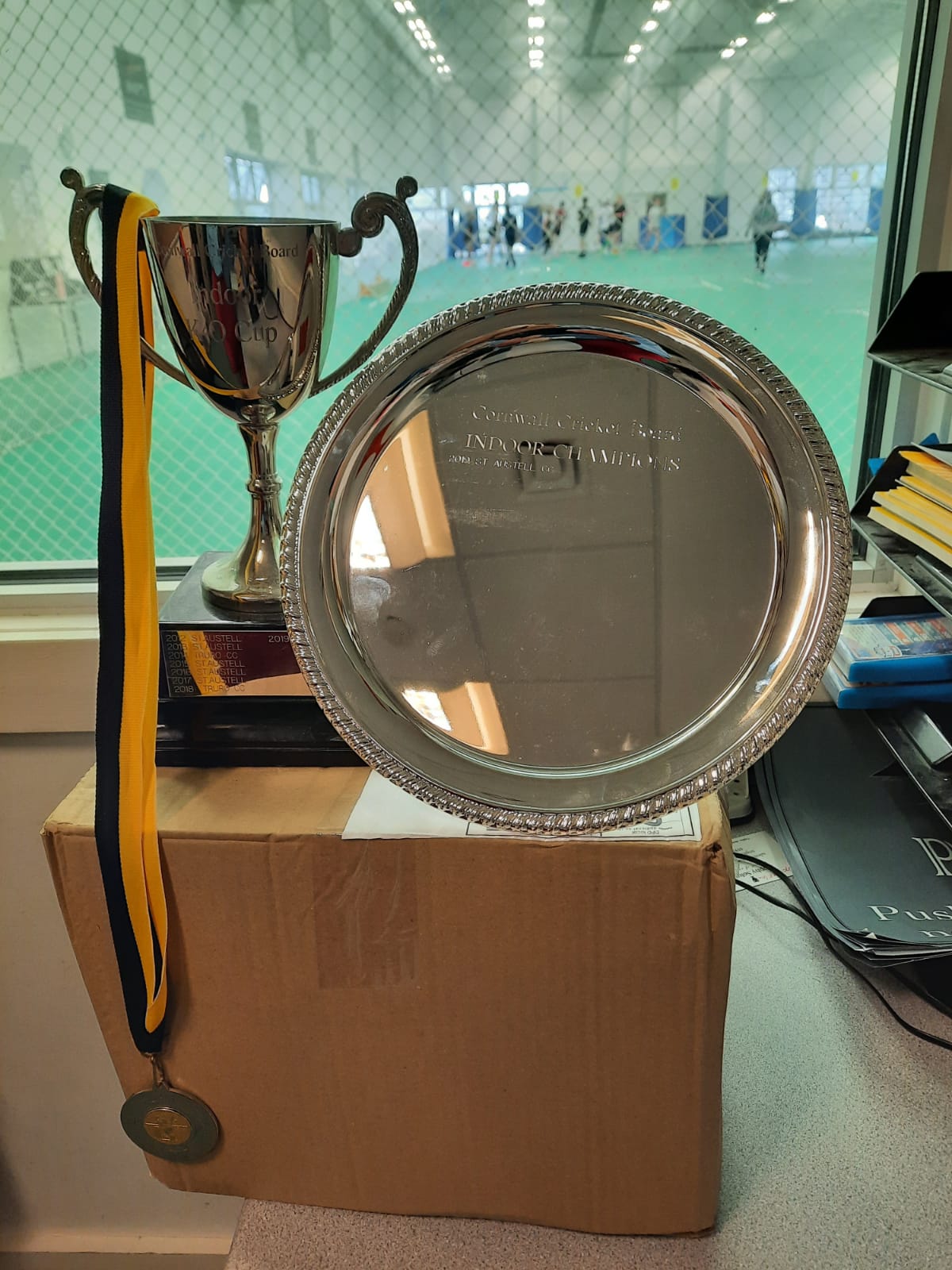 All the very best to those who'll take part and ensure the cricket is played in good spirits!