Young Cricket Officials
This brand new programme is aimed at giving 14 -18 year olds the key skills and confidence to umpire, score, help out with the ground, help coaches at your club and how to create more cricket!
This programme is completely free and lasts for around three hours.
Here you learn how to umpire and score online and then put it into practice by playing matches. You'll then be ready to go back to your club and school to put these new skills into practice. You will aso be offered chances at festivals and tournaments where you will be mentored and supported.
It's perfect for any 14-18 year olds who are keen to learn more about cricket, help out at their local club/school or learn some valuable skills to use towards a volunteering scheme, such as the Duke of Edinburgh award.
The Young Officials will recieve a counter (clicker) and a shirt to officiate in.
To book your place on one of the Cornwall courses planned, please see the courses below and the registration links.
Courses will close for applications two weeks prior to delivery to allow the ECB to order and send the Young Officials shirts and clickers.
If you are above 16 years old you will also need a valid DBS. To request this please contact your clubs Safeguarding Officer, or Joe Skinner Chief Cricket Officer for Cornwall Cricket Board.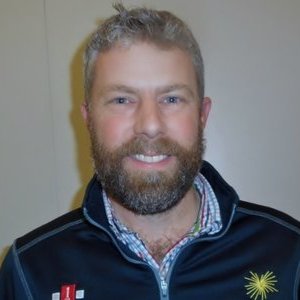 Joe Skinner
Managing Director