Kings Festival
This page has been compiled to help players, parents and coaching staff with their attendance to the Kings Festival.
Cornwall Cricket Board are excited to be able to offer the players the ability to attend this festival since the pandemic and as a consequence of the elite pathway falling under the Board.
Cornwall Cricket Board Kings Festival Risk Assessment - download here
If there are any questions on the festival, please direct them to: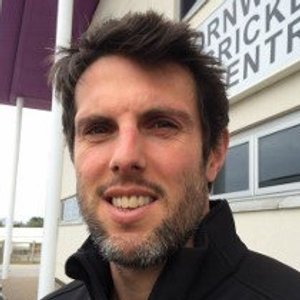 Chris Hunkin
Performance Manager
Kings Festival Website - click here
For fixtures, results, information regarding food, dogs on site, photography and safeguarding you can find the information here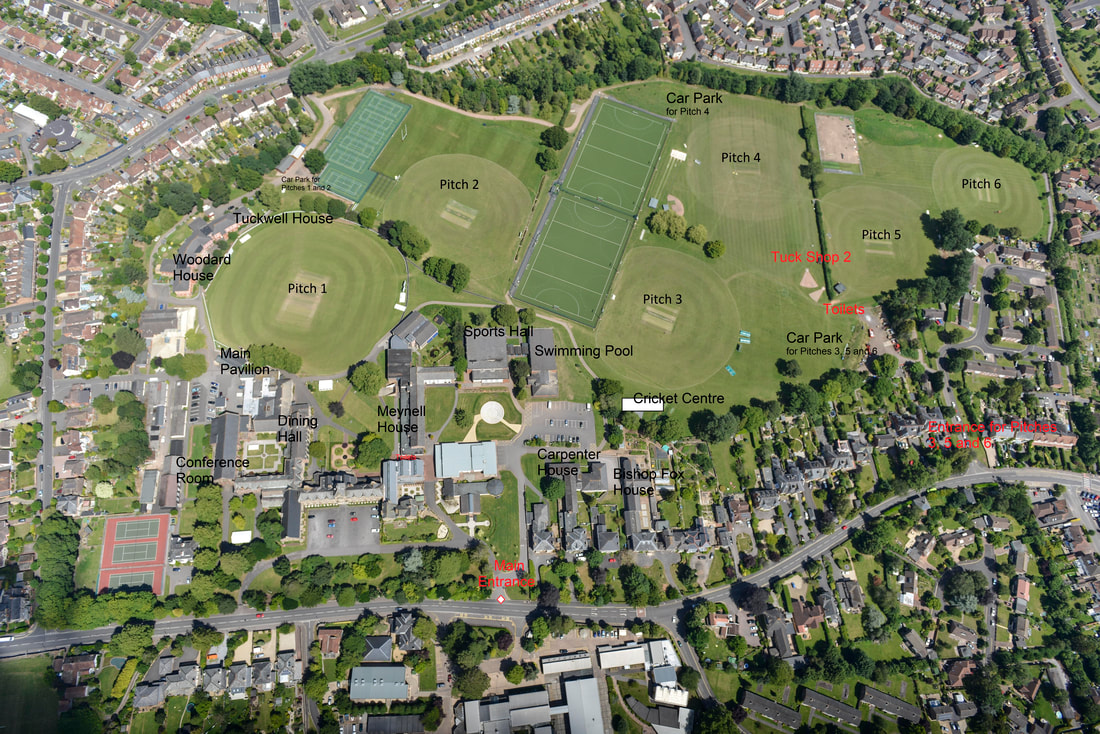 Kit List
Whites
2 x Cornwall playing shirts
2 x white trousers
1 x sleeveless jumper
1 x Cornwall cap
Coloured Colthing
2 x yellow playing tops (either long sleeved or short sleeved)
2 x black roundneck shirts
2 x black polo shirts
2 x black playing trousers
1 x hoody / 1/4 zip top
2 x shorts
Casual Clothing
Rainjacket
4 x tshirts
2 x tracksuit bottoms
2 x shorts
1 x hoody
Swimming kit
2 x trunks
1 x goggles
Washbag, inc shampoo, soap and a flannel, toothpast and toothbrush etc
2 x towles
2 x Pjs
11 x socks (5 playing) and 6 casual
7 x boxershorts
4 x underwear for batting
FAQ's
What clothing should my child turn up in? We would like your son/daughter to turn up in the black polo shirt or round neck training shirt along with smart trousers.
What are the photo options (based on 2022)? Photo's have been taken on day one of each festival early in the morning before play starts. Each team will have an allocated slot to have their photo's taken. There will be a team photo, an individual photo and a silly team photo. The company will come around the pitches asking for sales. The photos will be ready on site and forpick up later that day. The cost to purchase on day one is £35 for all three images (cost based on the 2022 festival and is subject to change). You do have the option of buying one for £20 or three for £35. You don't have the option of buying two, unless they are at £20 each. There is the option of buying post teh festival via the companies website, but at £20 each.
Where are the pitches and entry points? - There is a map of the site below showing the pitch order from 1 to 6. The entry points are: Pitch 1-3 use post code: TA1 3LA, for Pitch 4 - 6 use post code: 4 - 6: TA1 3EB.
What are the dormatories like? - The dormatories are rooms of one to five people. The team manager and coach will allocate the rooms. Single beds that come with duvet, pillow and linnin. There will be a cabinet and wordrobe for each bed for the players to store their belongings. There will be a sink in each room. The showers and toliets for the players are shared.
When and where do the players eat? - The school has a refectory which serves hot and cold food. There is a salad bar and a help yourself to hot food. There will be a set menu for each day. There will be a request for dietary requirments that will need to be completed before hand and handed to your manager to pass to Kings. During play, each pitch will be allocated a time to pause their game and head to the refectory for their sitting. They will go in order and help themselves. They will have 20/30 minutes to get and eat their food before they are back on the field of play. Dinner is served again in timeslots for each county so to manage the facility.
Is my child allowed to bring their phone, tablets? - Yes they are, but this is at their own risk. The coaching team will not be held responsible for loss or damage.
What is in the tuck shop? - A veriety of sweets, hot and cold fizzy drinks and crisps. Nothing particulary healthy to be honest. The tuckshop closes at 9:45pm each night.
Can I take my dog? Yes you can, but you will need to register your pet via the kings festival website. There is a QR code on the front page of the site.