Emerging Player Programme
The Emerging Player Programme (EPP) is designed for a small number of players between U13-U16 who are seen as either delivering extremely high quality performance within the county age group programme or players who are seen to have high potential to progress to regional level or first class county academies.
The programme will facilitate the development of the selected players through a holistic approach to their all round game and lifestyle where all aspects will be considered.
Players will have development opportunities in the following areas:
Cricket skill development from specialist coaches
Psychological support
Lifestyle support
Physical and athletic development from specific strength and conditioning coaches
Personal development planning and reflection support
Integration with players on similar programmes within other counties
Players throughout the Cornwall Pathway are reviewed to ensure that players performing to the desired level are able to access the programme at any time.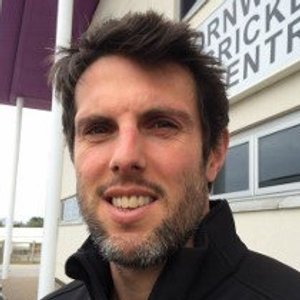 Chris Hunkin
EPP Head Coach