Devon v Cornwall Trophy (4)
Table County Club Homepage Team News
Devon v Cornwall at Sidmouth CC on Sunday 26 June at 11am
NCCA Trophy Group 2
Sidmouth- Devon 290-9 (MW Thompson 77, CJ Haggett 62, EO Leonard 51, JD Horler 33, DJ Goodey 31; AW Snowdon 4-55),
Cornwall 270 (MM Tryfonos 93, JP Phillips 43, CD Lello 29, PS Smith 24. BA Ellis 22; ZGG Bess 2-26, DJ Goodey 2-33, CJ Haggett 2-44).
Devon (2) beat Cornwall by 20 runs.
Click for the Devon Website Report and more photos by Conrad Sutcliffe
Devon won a high-scoring game at Sidmouth by 20 runs after making 290-9.
Their innings got a crucial late boost with 60 coming off the last four overs.
With Ben Ellis bowling into a strong wind, Dan Goodey hit four sixes as 32 came off the 49th over.
Goodey made 31 off just ten balls.
At the other end, Ed Leonard hit 51 before being run out.
After Adam Snowdon (4-55) struck twice at 13-2 Matt Thompson (77) and Callum Haggett (62) added 91 for the fourth wicket.
Cornwall lost regular top-order wickets with the first five falling for 99 after Joe Phillips got 43 and Paul Smith 24.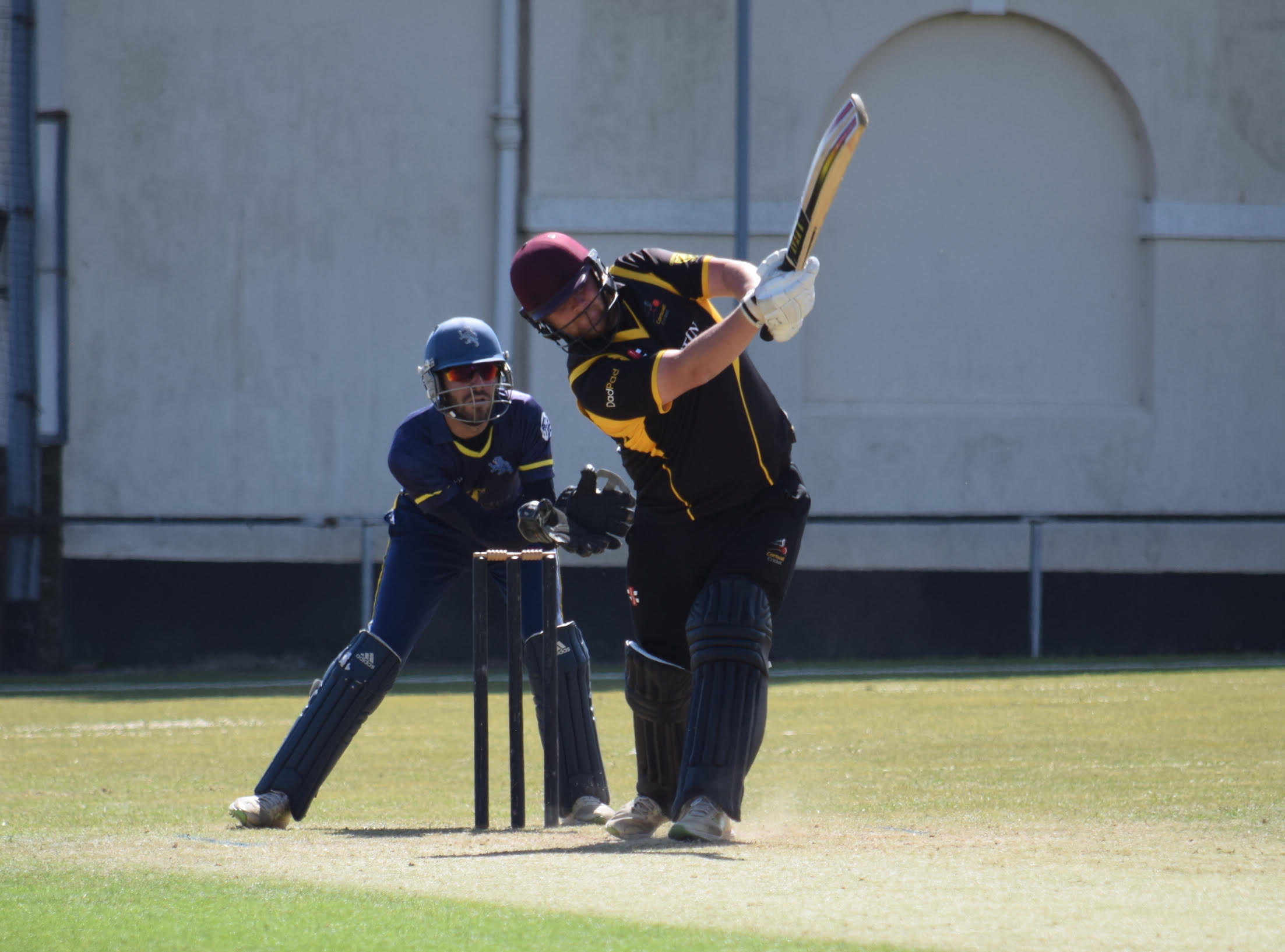 Dan Lello made 29 off 23 balls.
Max Tryfonos and Ellis gave Cornwall real hopes adding 64 for the eighth wicket before Trythonos was run out by keeper Thompson for 93.
Ellis (22) followed six runs later and the end came when Snowdon was caught and bowled by Zac Bess with 14 balls unused.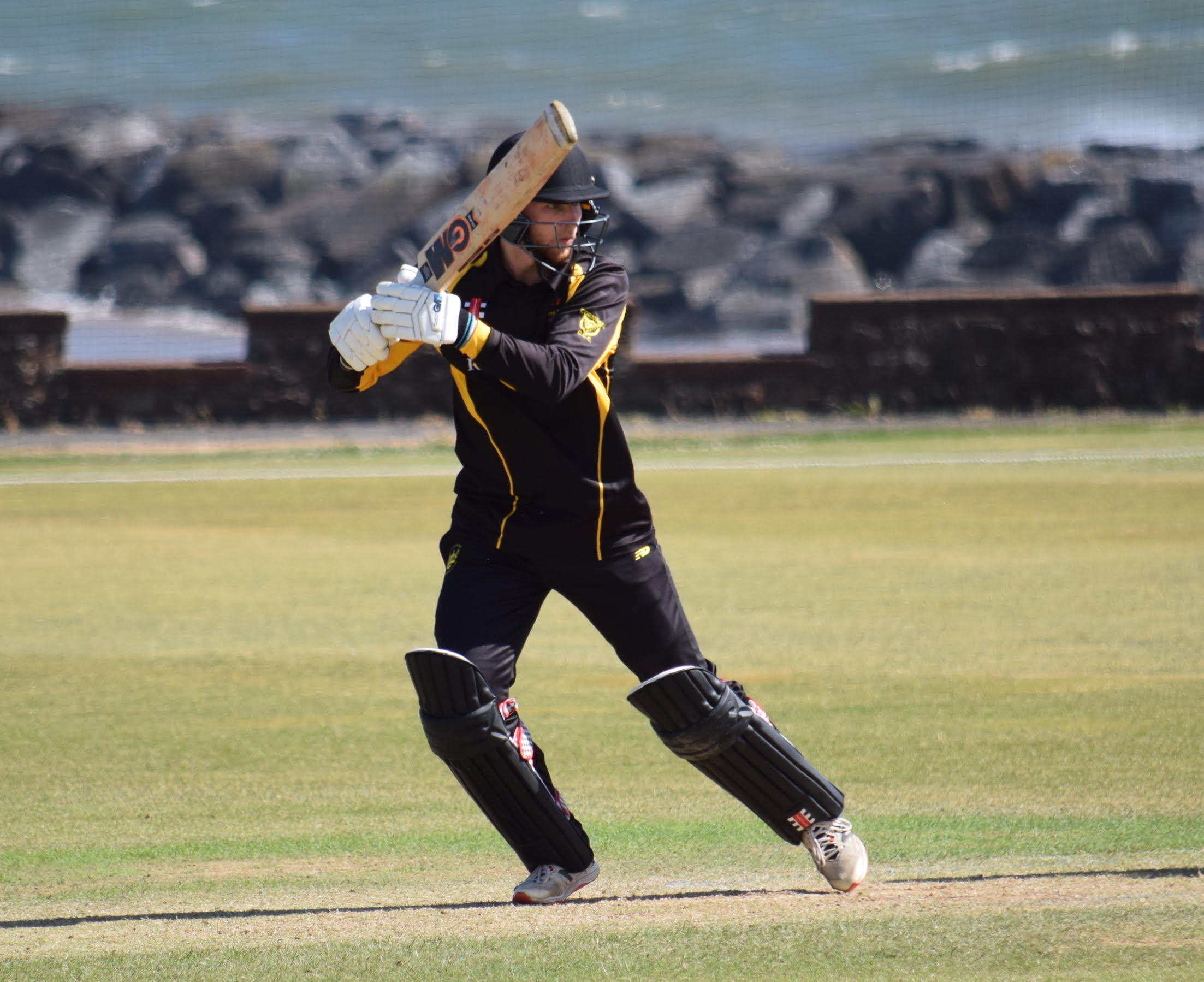 Godfrey Furse, the Cornwall team manager, said the game was won and lost in the field.
"We dropped too many catches and should not have been chasing more than 250-260," said Furse.
Berkshire won the group after beating Hertfordshire by six wickets and Devon also qualified for the quarter-finals as runners-up ahead of Cornwall on Net Run Rate.
Berkshire will host Wales NC while Devon makes the short trip to Dorset.
The match saw the revival of a contest for the Peninsula Cup, which was donated by the late Julian Williams back in 1970 to be played for between Cornwall and Devon in a one-day fixture.
Williams, who died in 2018 aged 91, was a former president of Cornwall CCC. The cup was last played for in 2000.
Cornwall are next in action with the start of the Championship campaign against Devon at Sandford, near Credition on Sunday 10 July.