Girls' Holiday Camps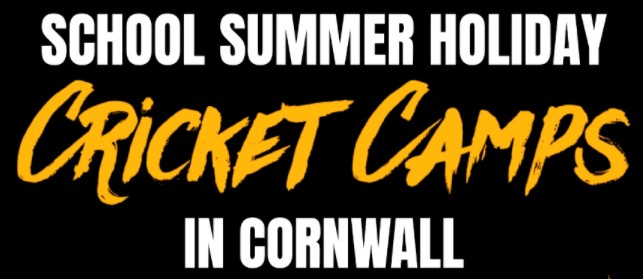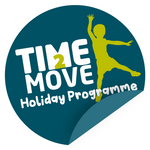 ALL SESSIONS £10 PER CHILD PER DAY!
We are now accepting Active Cornwall's Time2Move Holiday Programme Voucher codes. If you have one of these and wish to book on, please email admin@cornwallcricket.co.uk, in the first instance, and provide the voucher code. We'll respond by advising you with the next steps to proceed.
Thanks to our fantastic cricket clubs for hosting Cornwall Cricket led Holiday Camps!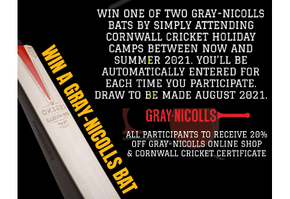 Cornwall Cricket are excited to announce that this summer, we are running GIRLS ONLY Summer Cricket Camps for participants aged between 5 and 15 year old. Details listed below.

Where: Truro Cricket Club
When: 26th, 27th & 28th July 10am - 3pm
Who: Girls aged school yrs 1-3 (26th) /
yrs 4-6 (27th) & yrs 7-10 (28th)
What: Softball (all equipment provided)
How: BOOK HERE

Where: Wadebridge Cricket Club
When: 16th, 17th & 18th August 10am - 3pm
Who: Girls aged school yrs 1-3 (16th) /
yrs 4-6 (17th) & yrs 7-10 (18th)
What: Softball (all equipment provided)
How: BOOK HERE

Where: Redruth Cricket Club
When: 23rd, 24th & 25th August 10am - 3pm
Who: Girls aged school yrs 1-3 (23rd) /
yrs 4-6 (24th) & yrs 7-10 (25th)
What: Softball (all equipment provided)
How: BOOK HERE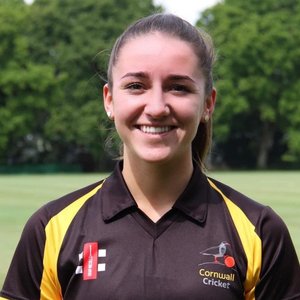 Kellie Williams
Women and Girls' Development Officer