Cornwall Cricket's Chris Anderson - Fundraising for Cricket Charity Chance To Shine


Cornwall Cricket Board's Chris Anderson (School and Club Development Officer - Lead) completed the London Marathon on 3rd October 2021 for the fantastic Cricket Charity - Chance To Shine.
NOW IT'S RAFFLE TIME - BELOW IS VIDEO FROM CHRIS TO EXPLAIN MORE!
Chris continues his fundraising with a top raffle prize of a SIGNED ENGLAND CRICKET BAT along with other fantastic Chance To Shine clothing and cricket equipment!
Raffle Prizes To Be Won!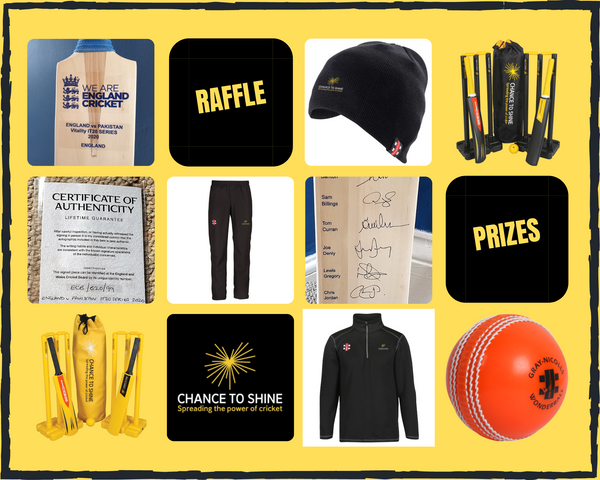 Calling all Cricket Clubs, Schools, All Stars, Dynamos and supporters of children's wellbeing through sport. Can you help Chris reach his fundraising target of £2500? It's still a long way to go and just a £5 or £10 donation from Clubs, Schools and all other cricket benefactors will make such a huge difference!
£1,640 raised so far!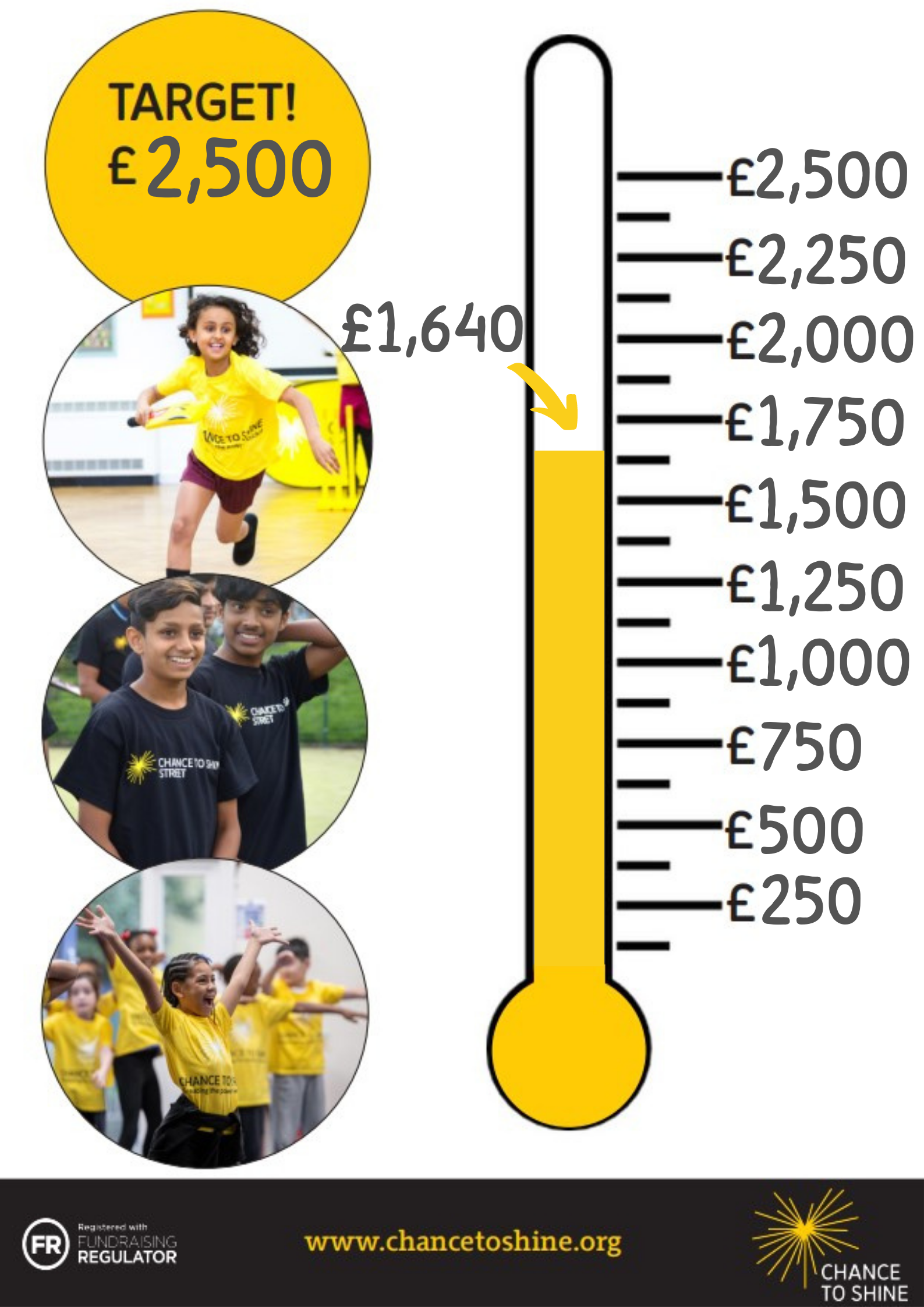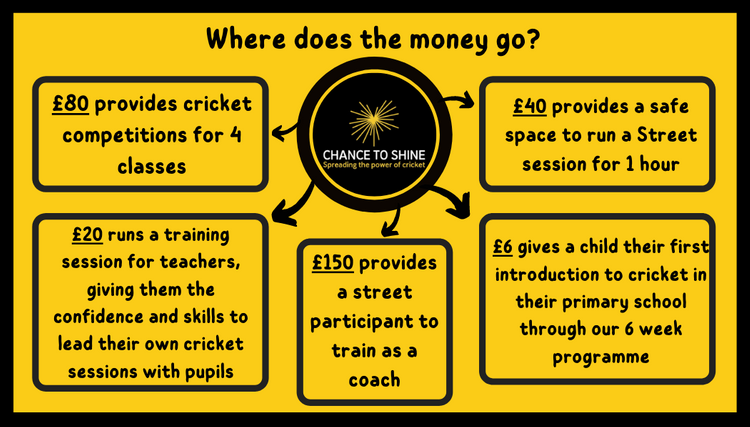 Picture of Chris in action during the London Marathon: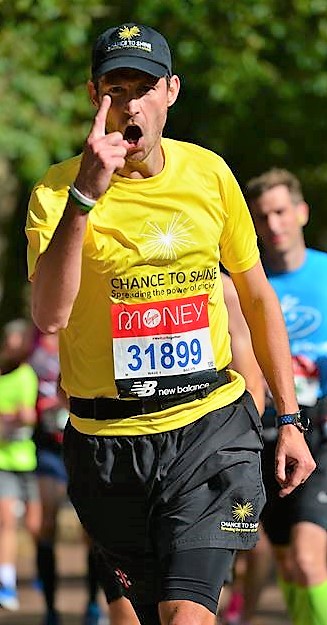 Here's a video from Chris to explaining his challenge:
Here's what Chris has to say:
Tell us about you: I work as part of the professional staff for Cornwall Cricket Board (for the past year). My role is Lead School and Club Development Officer where participation for children in cricket is at the heart. Although I'd like to think I'm fairly fit, this will be my very first full marathon, although admittedly I do have around a dozen Half Marathons under my belt. I've personally been involved in playing cricket since the age of 11 and in 2017 decided to become a cricket coach after being a parent helper during my son's All Stars cricket programme (All Stars 5-8 yr olds and the new Dynamos Cricket 8-11 yr olds are ECB National Programmes that run at cricket clubs) - there are 33 host centres in Cornwall that I oversee as part of my role. I've enjoyed playing my cricket in both my home county of Devon (Cornwood CC for 10 years) and now enjoy a more relaxed pace at Tideford Cricket Club in Cornwall (near where I now reside in Saltash). I'm so fortunate to work in Cricket development as a career with Cornwall Cricket where I can have a direct impact on children's participation - I feel very lucky!
What is Chance To Shine? Chance to Shine is a National cricket charity who provides funding to County Cricket Boards to run cricket programmes in schools at no cost for the school! This is a fantastic vehicle to get cricket into Primary Schools (predominantly, though there are also Secondary Girls School programmes too!) allowing young children the opportunity to experience and fall in love with the great game. Cornwall Cricket plans to deliver programmes to over 80 Cornish schools this academic year! Many more schools will be involved when we hold school cricket competitions in the Summer!
Why Chance To Shine? By being involved and delivering Chance To Shine sessions I have seen so many incredible stories that make the charity so worthwhile. In particular, throughout Covid, Chance To Shine created and offered some fabulous Virtual Cricket offers so schools and children could continue to experience the game. The mental, physical and social wellbeing in children is absolutely key where these programmes have a huge positive impact. I've been involved where schools have little or no knowledge of the game. Being able to showcase how simple it can be made (whilst stripping away stereotypes such as: complex, long, boring, too much equipment etc.) is great. One school who had a 6 week Chance To Shine Programme delivered (earlier this Spring) ended up purchasing some incredible cricket equipment (Cricket nets, bowling machine, balls, bats, stumps and much more) and created a cricket club which had over 40 of their pupils take part on a weekly basis! The school even promoted keen players to the local cricket clubs to benefit! This is a common example of Chance To Shine's motto 'Spreading the power of cricket'.
How can people see your story and donate?
Alternatively via this QR Code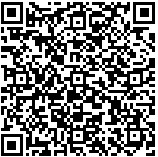 Is there anything else you'd like to say? Yes, a huge thanks to everyone who has supported me with kind words of encouragement (mainly 'you're mad!' and 'rather you than me!') and of course all of the amazing donations! This is truly a brilliant charity worth raising money for!