Dynamos Intros - A Great Success In Cornwall!
Dynamos Intros - Supercharged by Sky Sports was a huge success in the Cornish school summer holidays!
A massive thank you to all of those involved in making it so great. In particular, our fabulous host facilitiy centres Humphry Davy School in Penzance and Penrice Academy in St Austell.
Dynamos Intros is the same 8 session programme as its twin Dynamos Cricket which is ran out of cricket clubs all around the country. However, as Intros is supercharged by Sky Sports the programme is subsidised and therefore at no cost for the partcipants! This meant that Cornwall Cricket could target areas of deprevation where children wouldn't necessary have the chance to take part in a 'paid for' offer.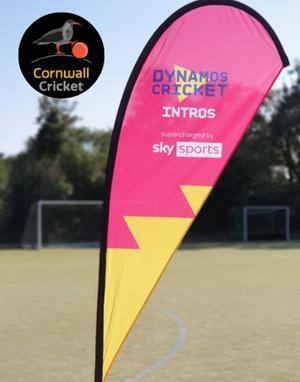 Dynamos Intros in action at Penrice Academy: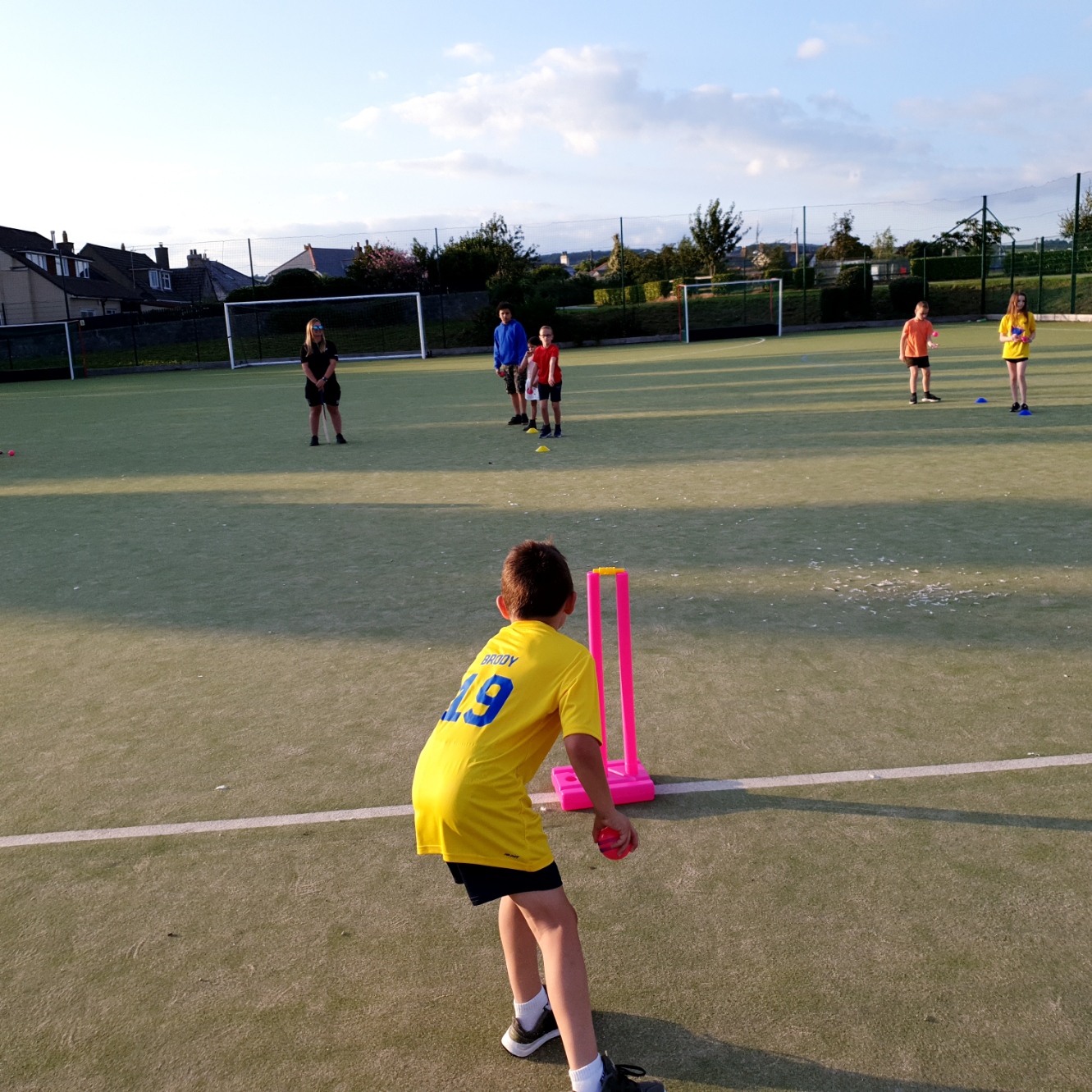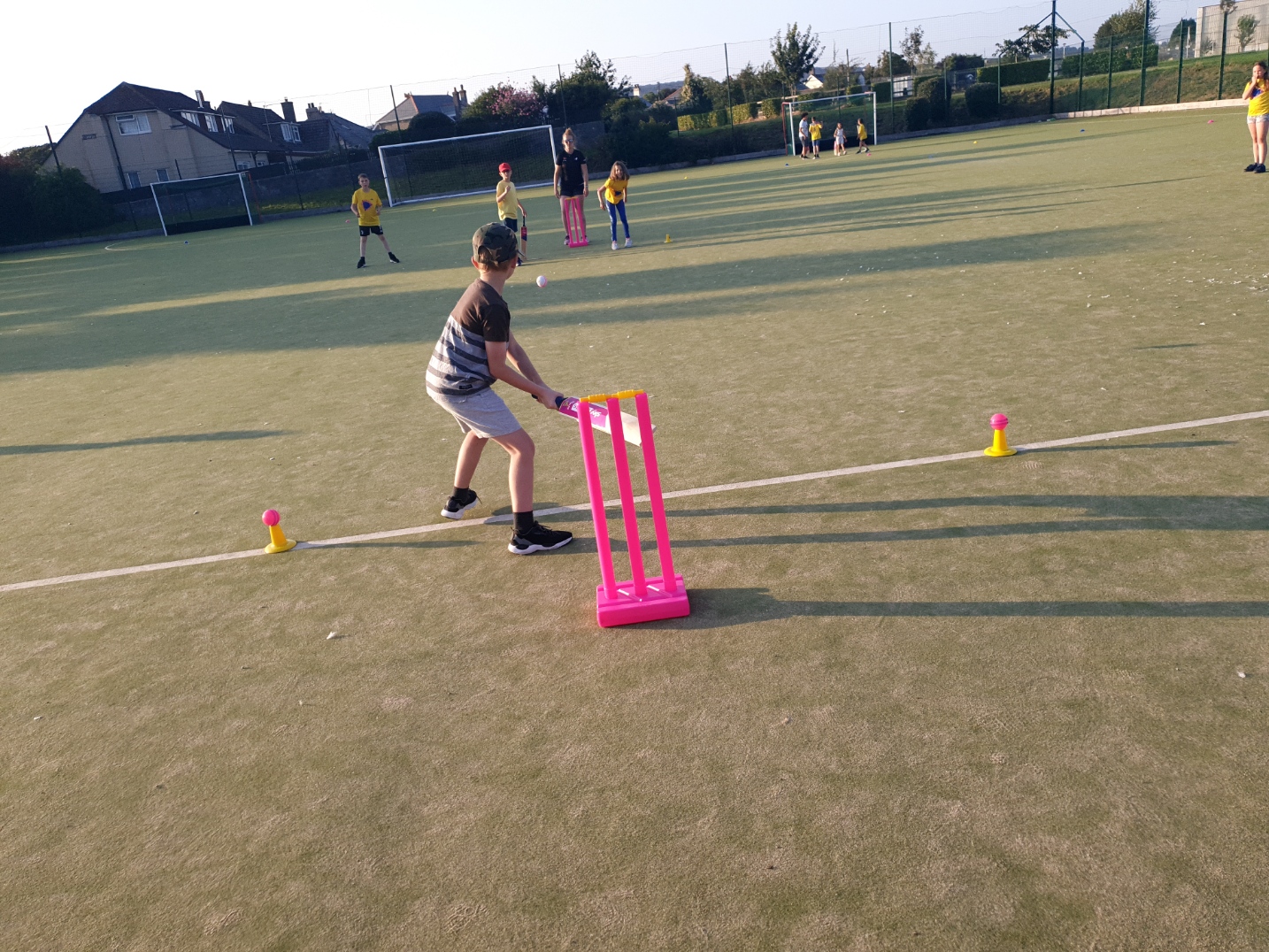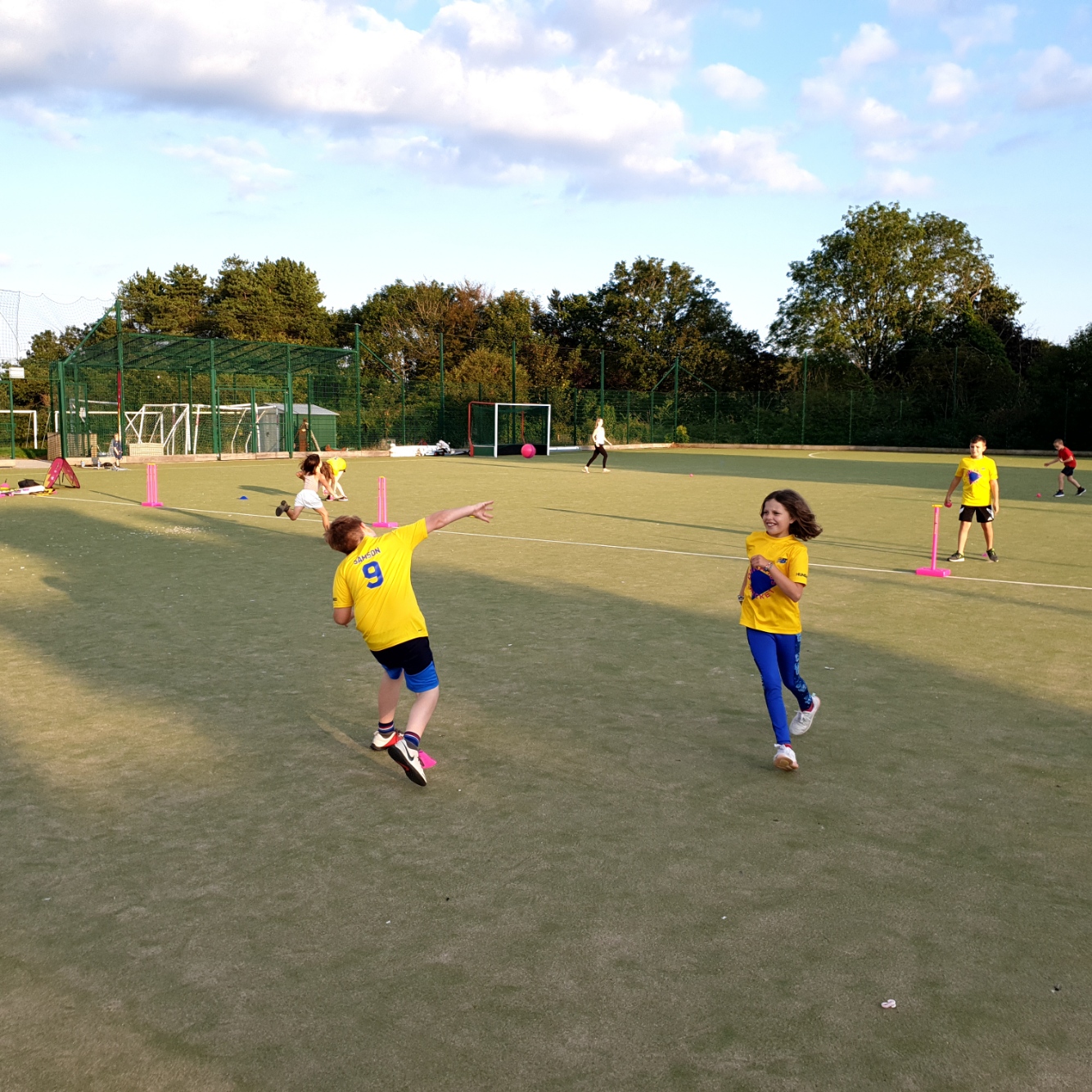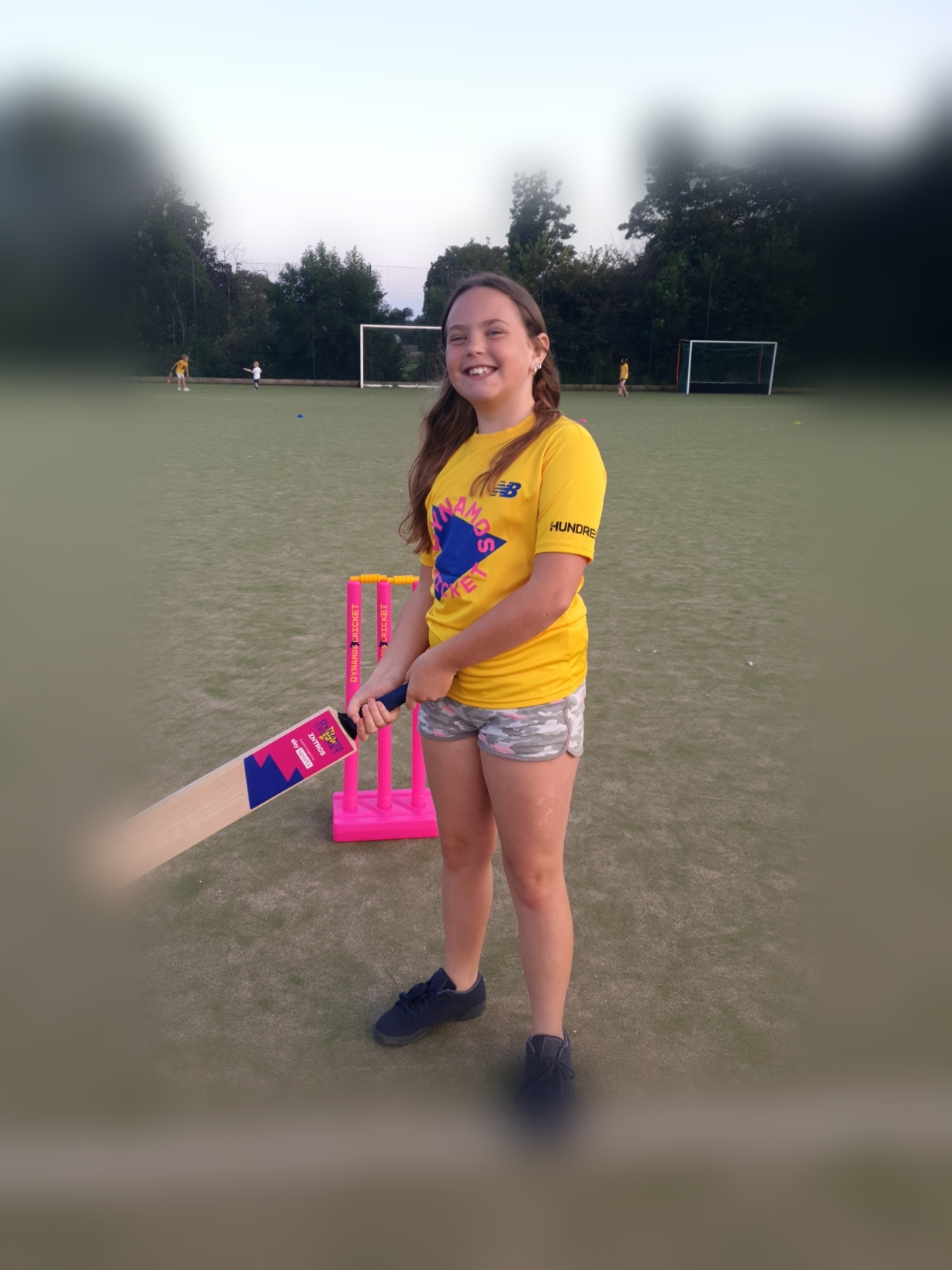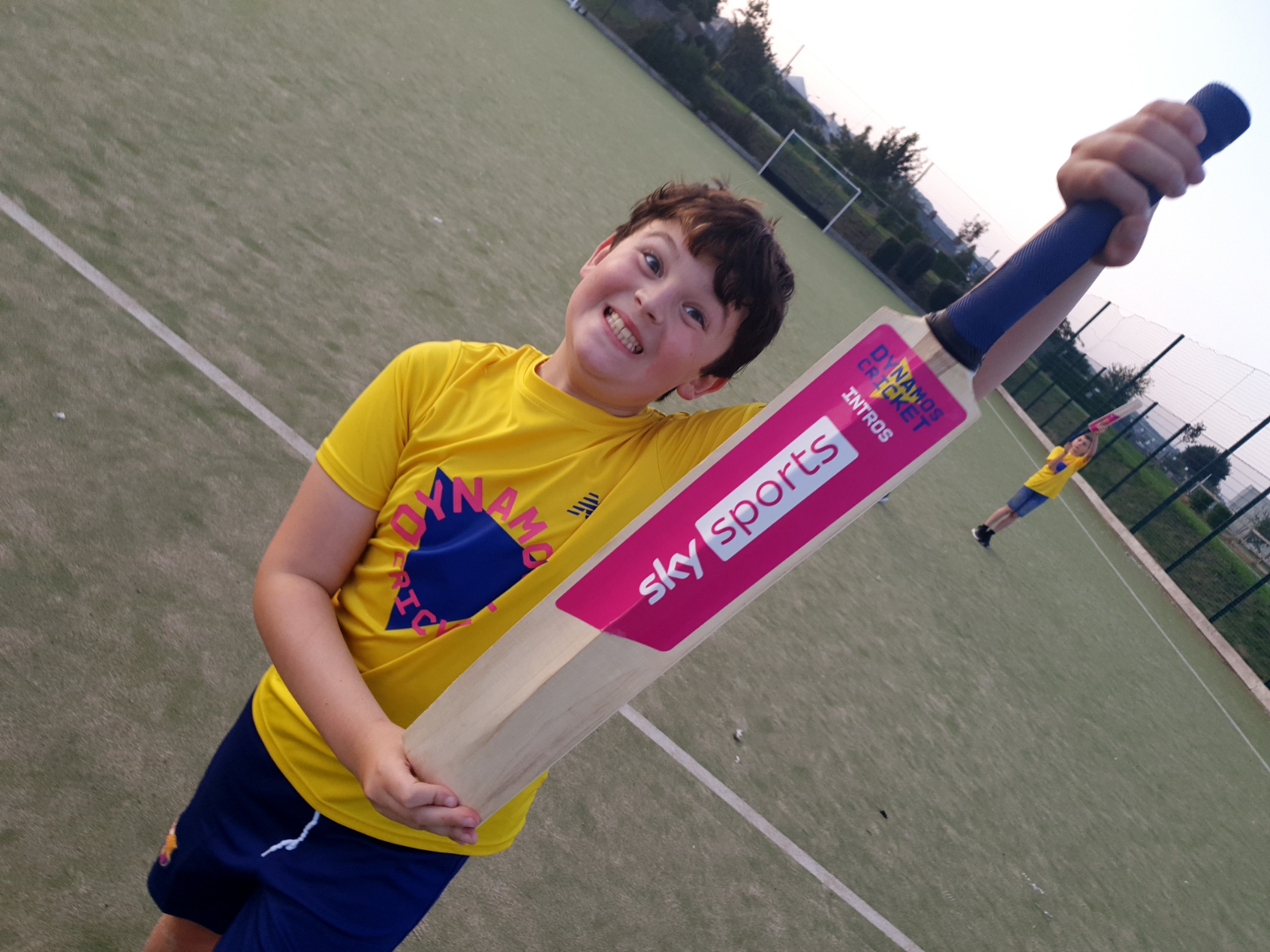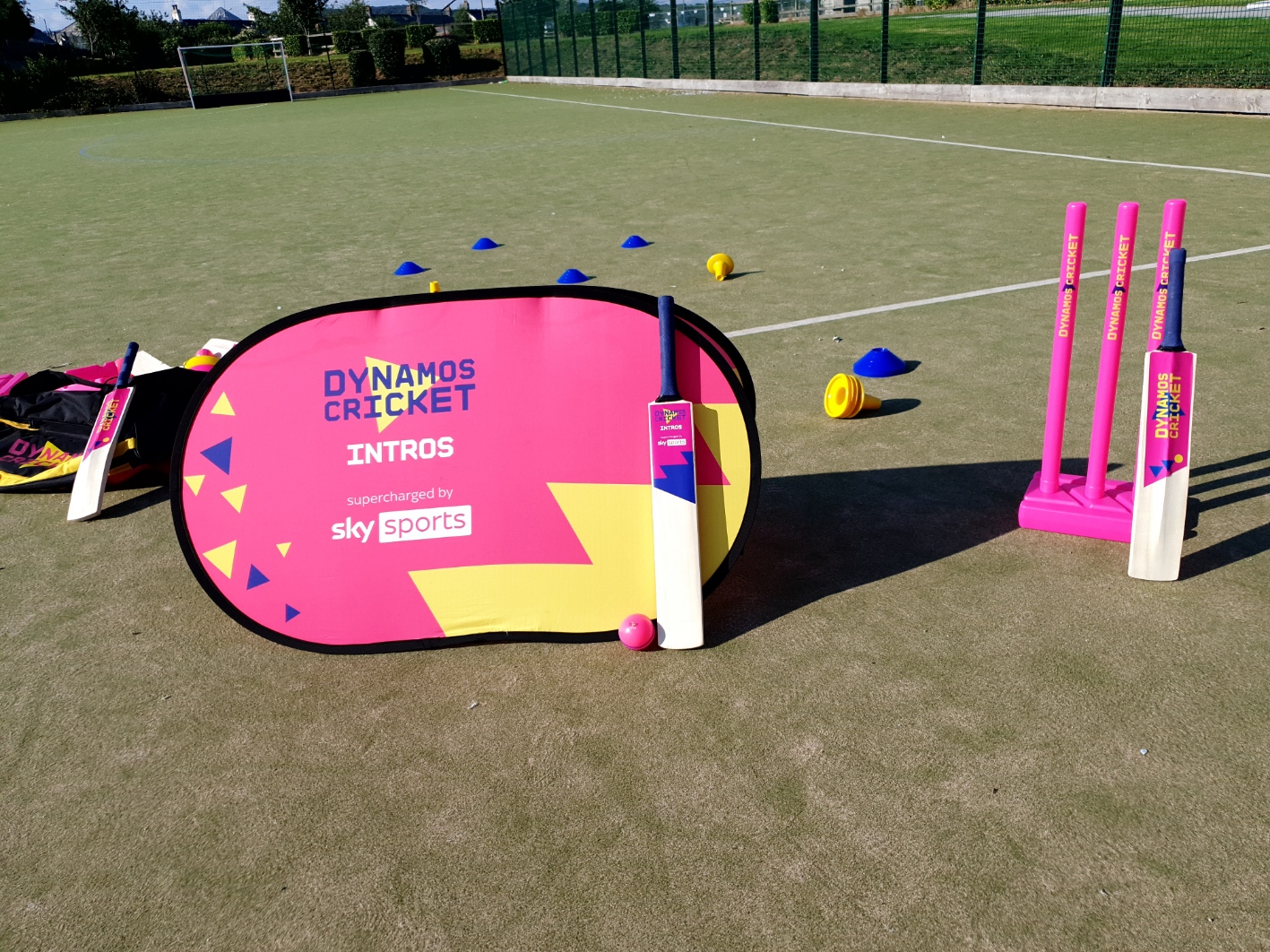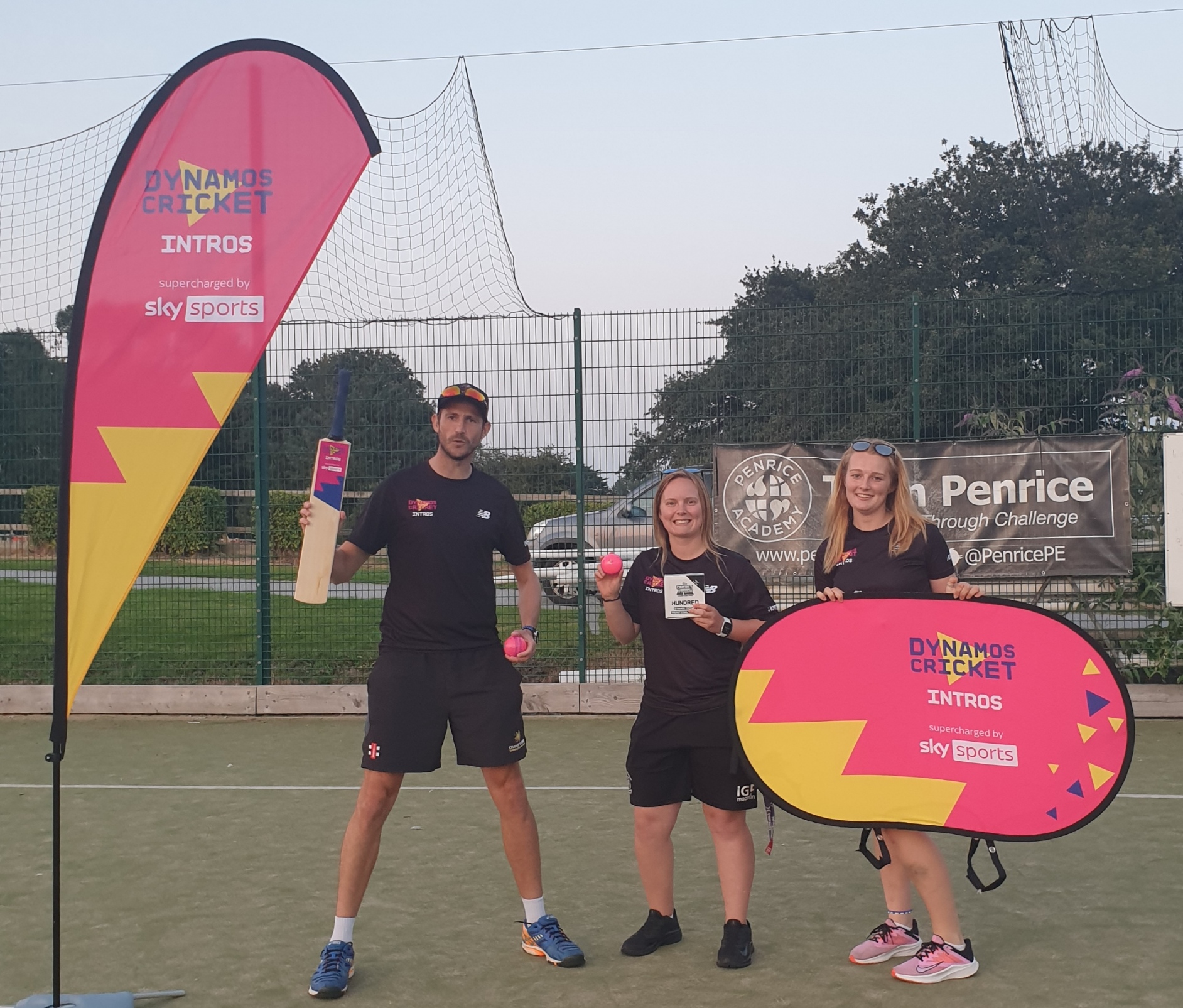 Dynamos Intros in action at Humphry Davy School: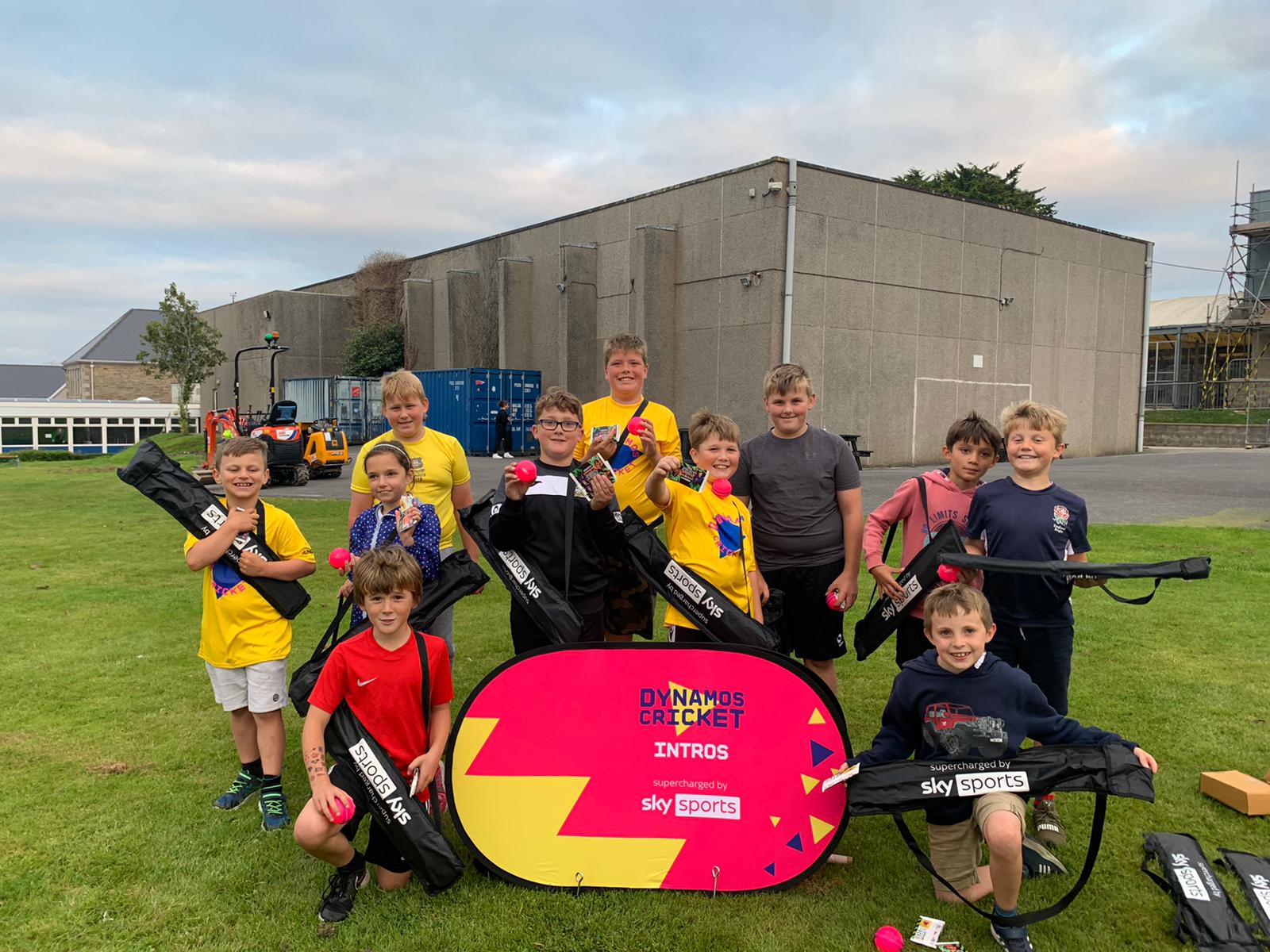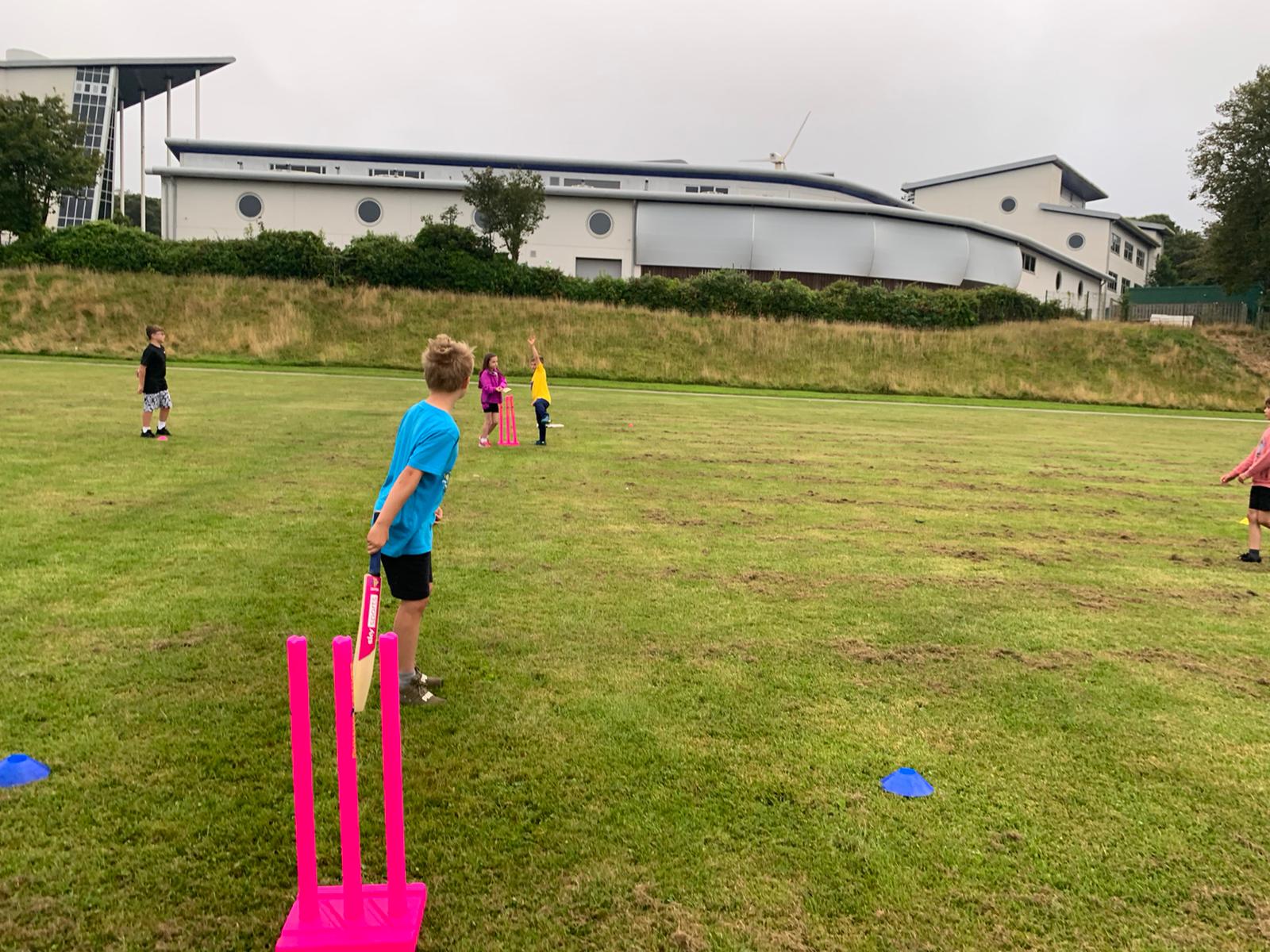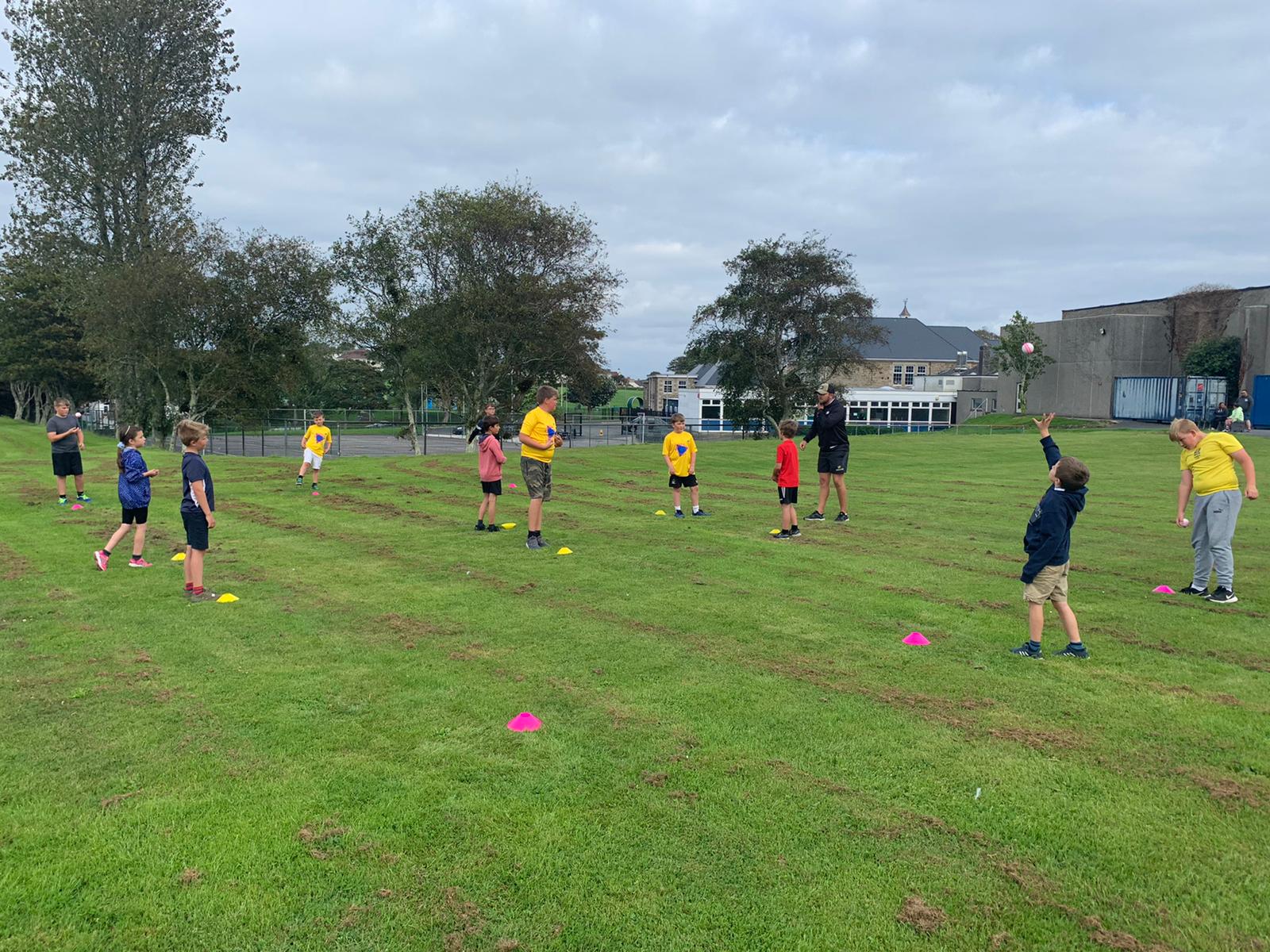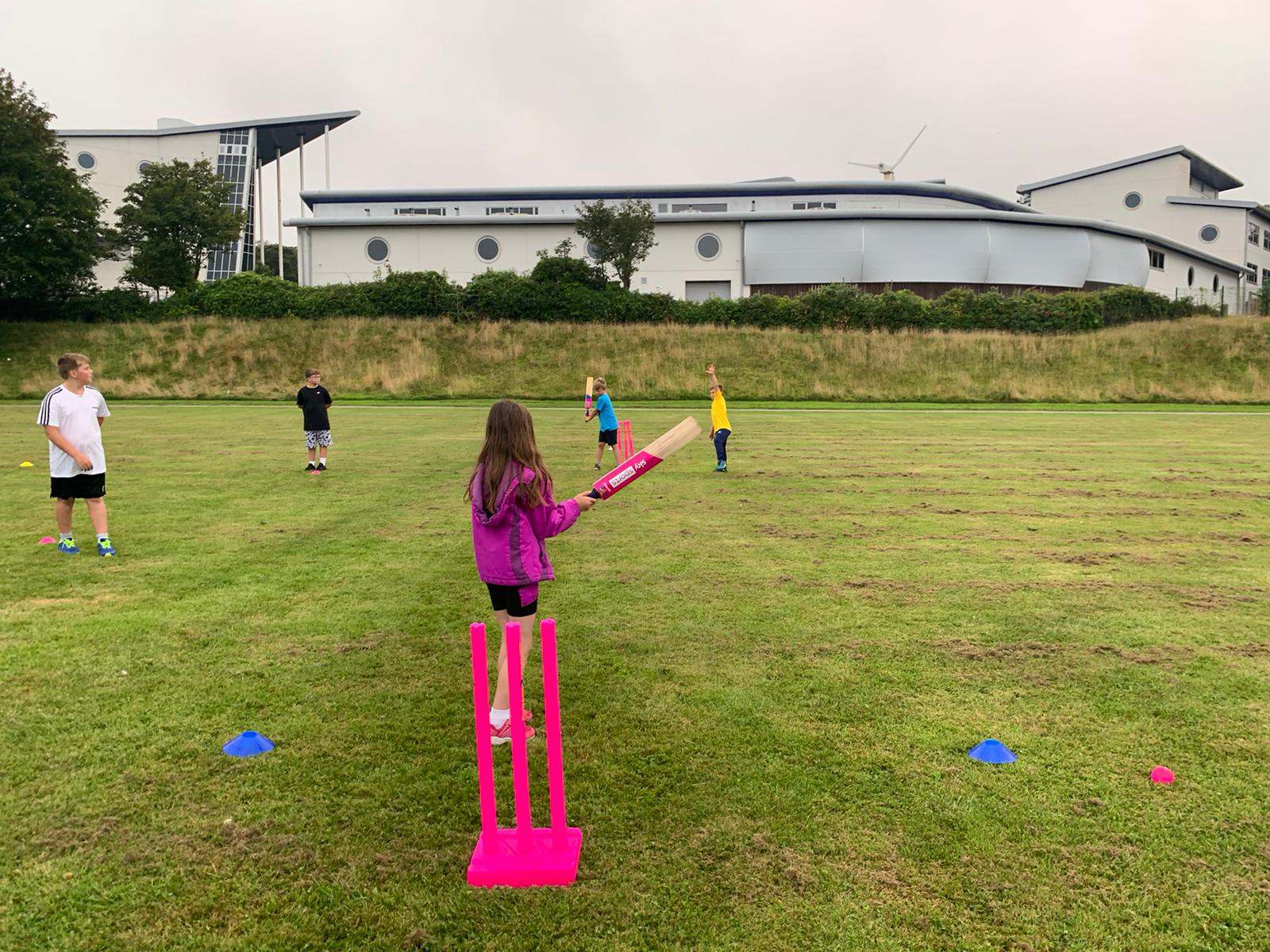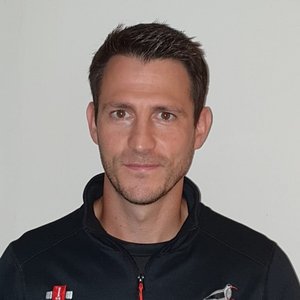 Chris Anderson
School and Club Development Officer (East & Lead)